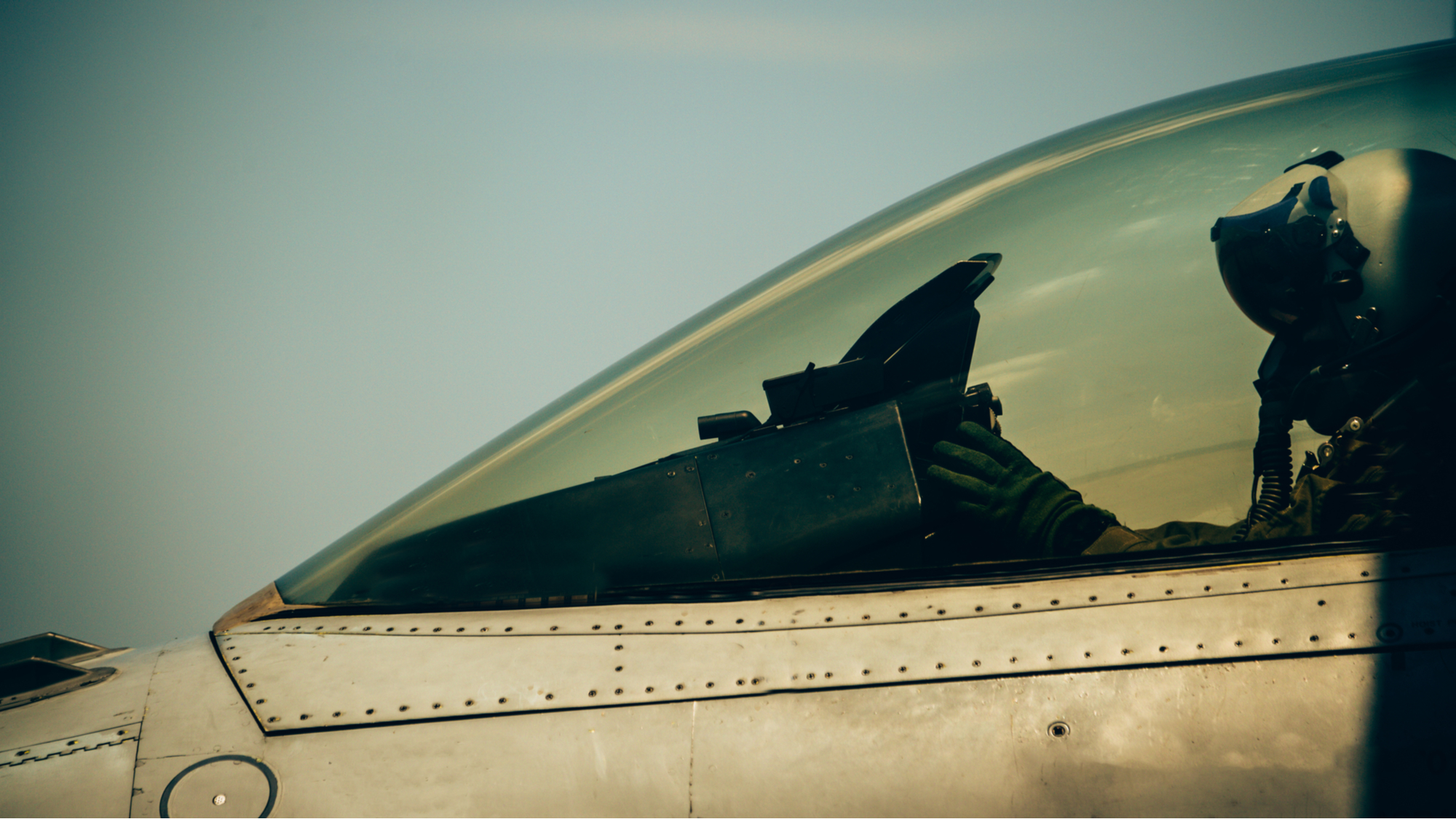 Seal Master elastomeric inflatable solutions solve engineering challenges across industries.
Seal Master deploys creative inflatable technological solutions in thousands of organizations all over the world. We want to help you solve your engineering problem!
Seal Master's fully molded rubber inflatable solutions have distinct advantages over mechanical ones:
Structural integrity delivers pressure along entire surface over millions of duty cycles
Highly engineered and hand-crafted materials yield superior quality
Simplified design of structure and hardware minimizes need for close machining and/or fabrication tolerances
Are not subject to compression set, a problem with other mechanical solutions
Seal Master's fully molded construction delivers structural integrity and durability so you get superior performance over a longer term.
Custom, Fabric-Reinforced Solutions for Diverse Markets
Below is just a partial list of industries where Seal Master's custom solutions have made a direct impact: