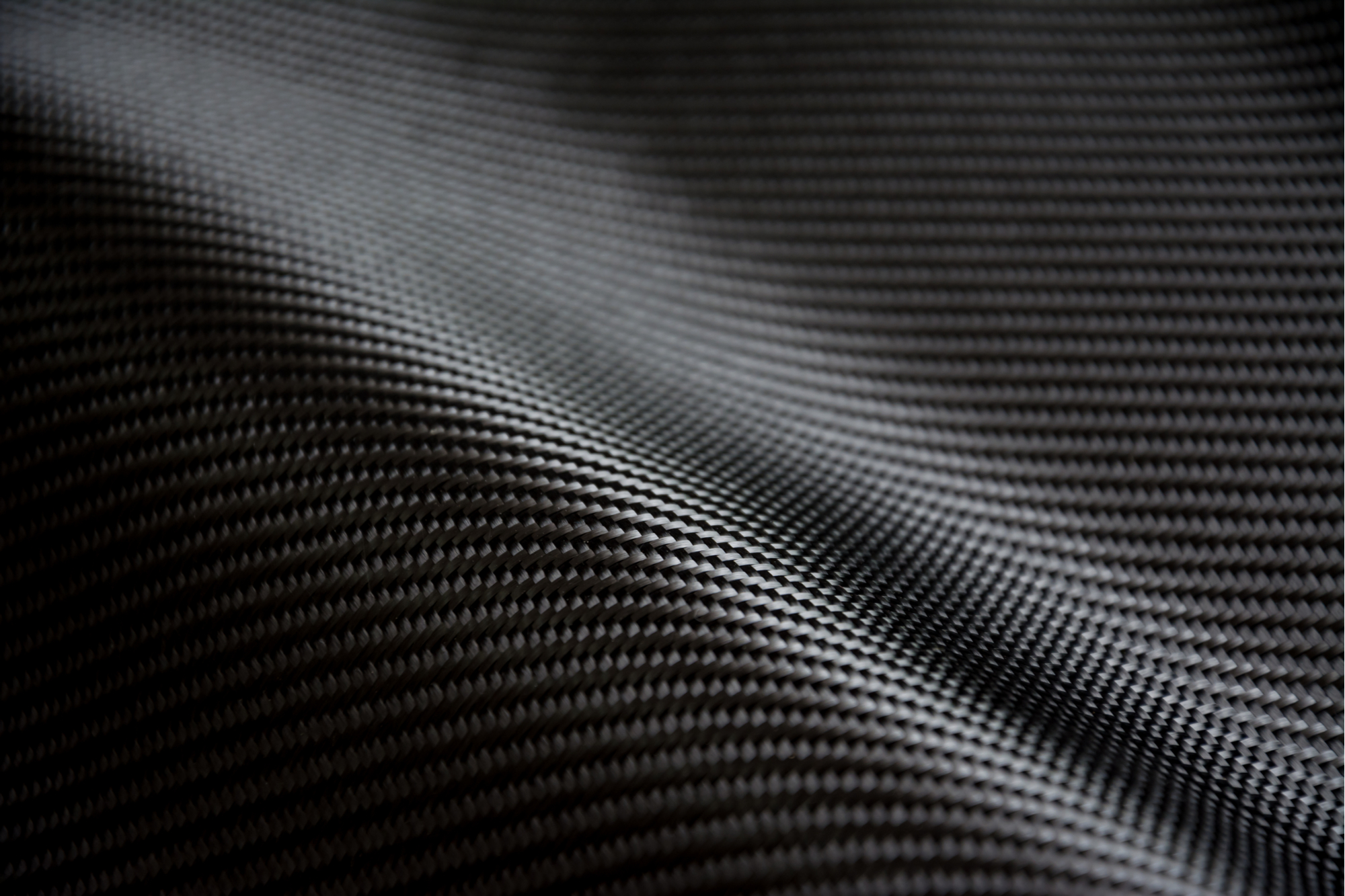 Seal Master uses only high quality materials, and takes care to store them in a climate controlled environment. We use a combination of materials that is customized for each project, in order to make the most effective and reliable inflatable seals and bags on the market.
Inflatable Seal Materials
Seal Master seals are not simple rubber extrusions; they are custom built, fabric reinforced, and fully molded to fit your inflatable seal application. This ensures structural integrity for optimum performance and durability.
Numerous combinations of fabric reinforcement and elastomers are utilized in Seal Master's fully molded inflatable seal construction. These combinations are chosen in response to the geometric and environmental challenges of your application. You are not asked to specify materials to be used; this question is resolved through a collaborative effort between you and Seal Master engineers, as you define the performance parameters of your application.
Typical Elastomers Used
Based on your environmental requirements, the best alternative elastomer will be selected.
Natural Rubber (NRx)
Chloroprene (Neoprene) (CR)
Nitrile (NBR)
Butyl (IIR)
Silicone (SI)
Ethylene Propylene (EPDM)
Fluorocarbon (Viton ®)(FKM)
Polyurethane (AU) (EU)
Fabric Used in Inflatable Seals
Durability and shape retention is enhanced by a variety of fabrics; inflatable seals are reinforced for maximum strength. Typical fabrics used to reinforce Seal Master® inflatable seals include: Dacron, Kevlar®, Nomex®, Nylon
Durometer
The hardness of rubber compounds used in the production of our inflatable seals is measured by the Shore A durometer. The higher the durometer number, the harder the compound. Softer compounds stretch easier and seal better on rough surfaces, while harder compounds offer greater abrasion resistance and resistance to extrusion. Extrusion must always be considered when high pressures are used.