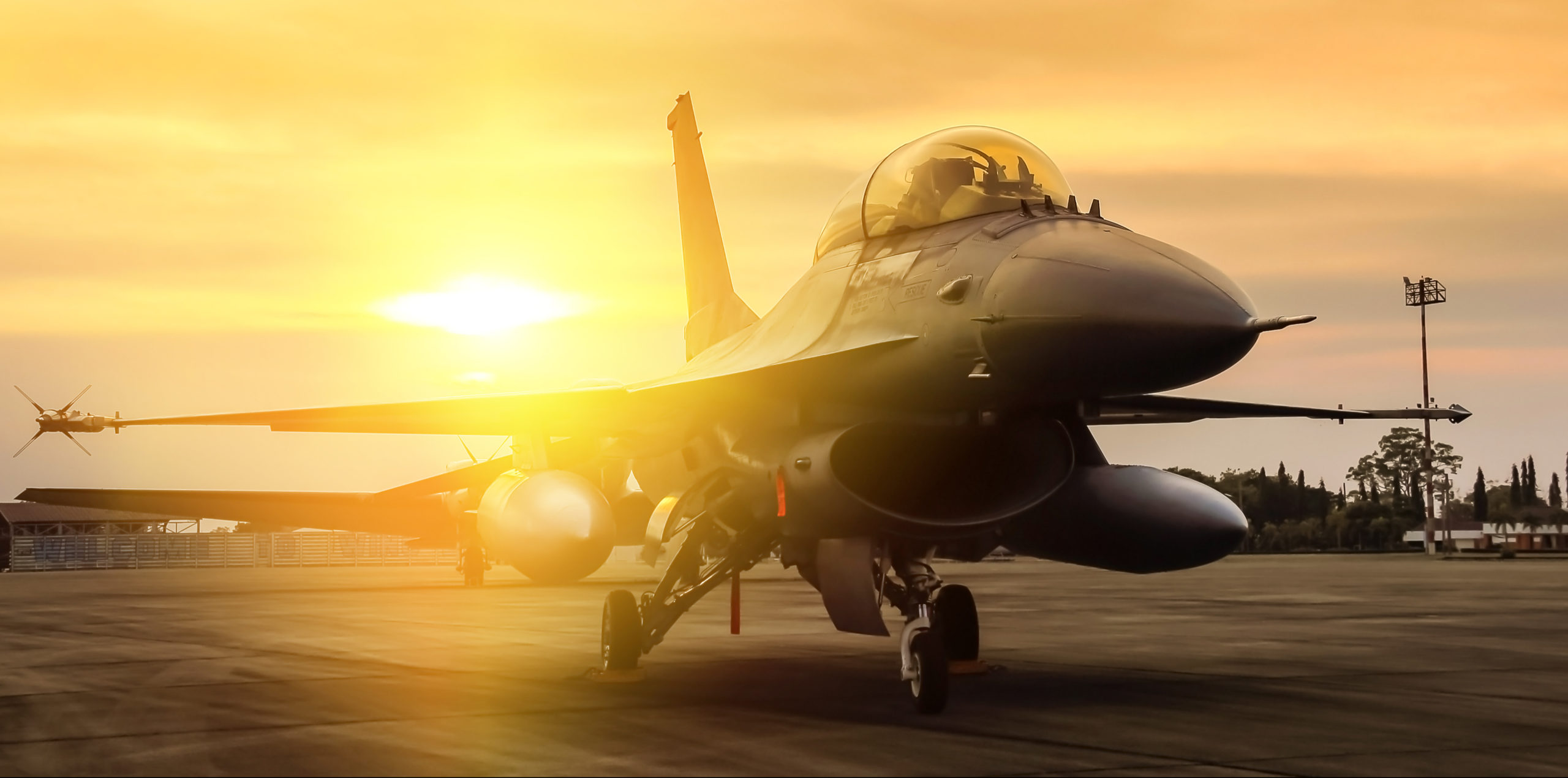 Seal Master serves clients in markets that are vital to the global economy, playing a part in the creation of innovative equipment and machinery.
At Seal Master, we value integrity, communication and problem solving. Our mission is  to solve problems with innovative, engineered solutions. Throughout our 40+ years in business, we've had the pleasure of working on hundreds of projects with clients from a range of different industries, from nuclear power to food processing to defense/military.
We've partnered with design and engineering teams from some of the world's leading manufacturers who are creating end products that move the world forward. Our clients are pioneers, creators, inventors—and we're here to partner with you to make your vision come to life.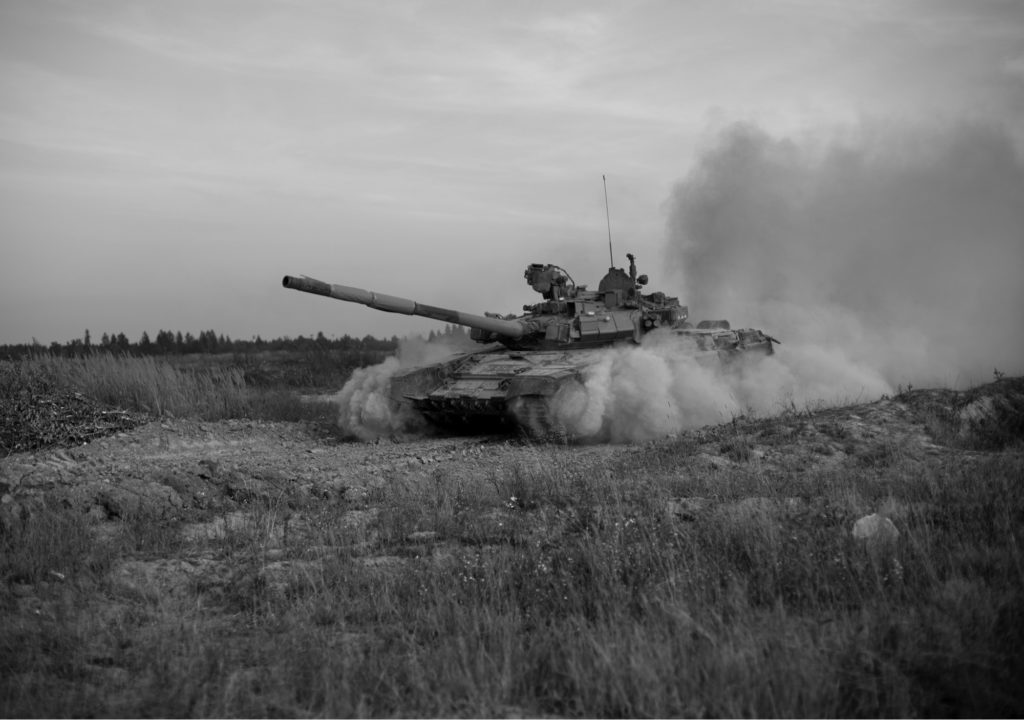 Markets
From defense, to nuclear energy, to pharmaceuticals, our fabric-reinforced inflatable seals and bags provide engineered force for a variety of products across global markets. With our reliable solutions, leading industries can continue to be innovative and forward-thinking.
Explore Markets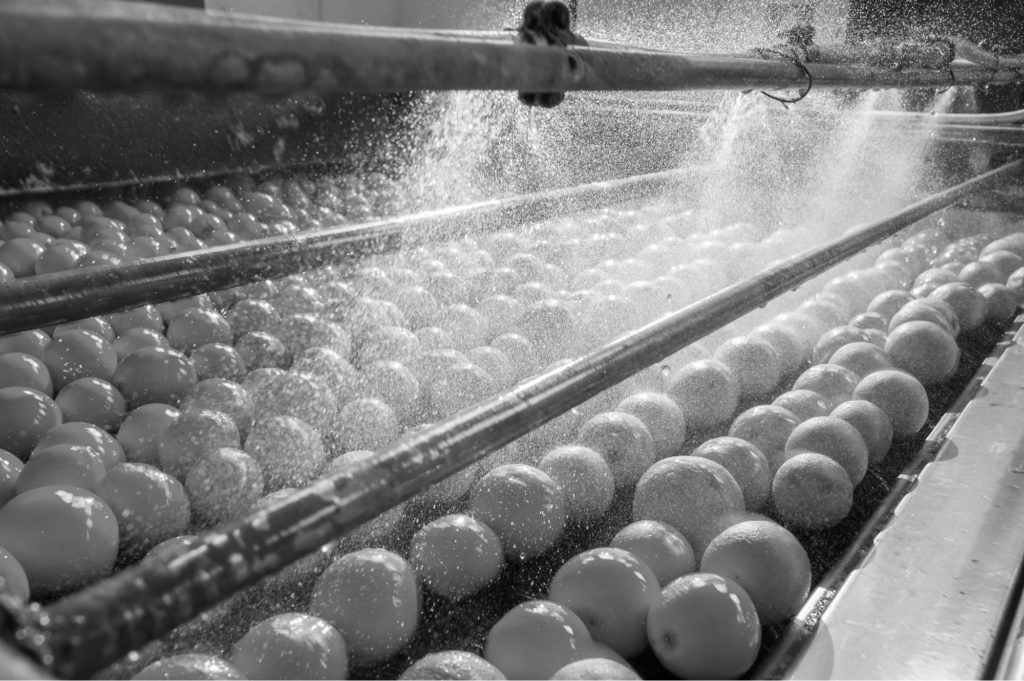 Projects
Seal Master's design and engineering team has created innovative, inflatable solutions to cutting-edge systems. When you come to us with an engineering problem, we'll deliver a high-quality reliable solution!
See Real Projects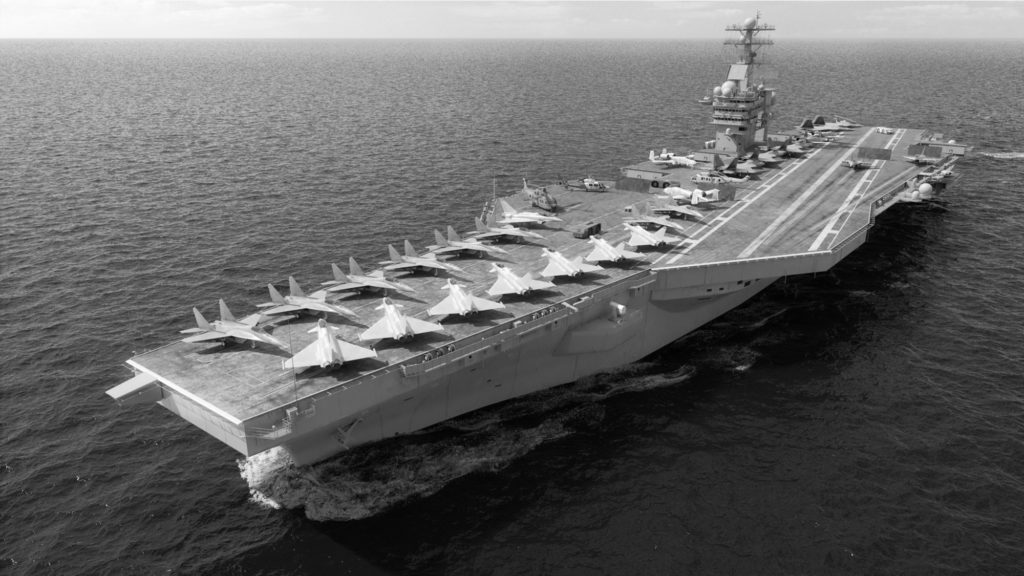 Clients
After 40+ years in business, Seal Master continues to serve prestigious customers worldwide across diverse industries. When we partner with a company, our teams partner with yours to find the perfect solution.
Meet Our Clients