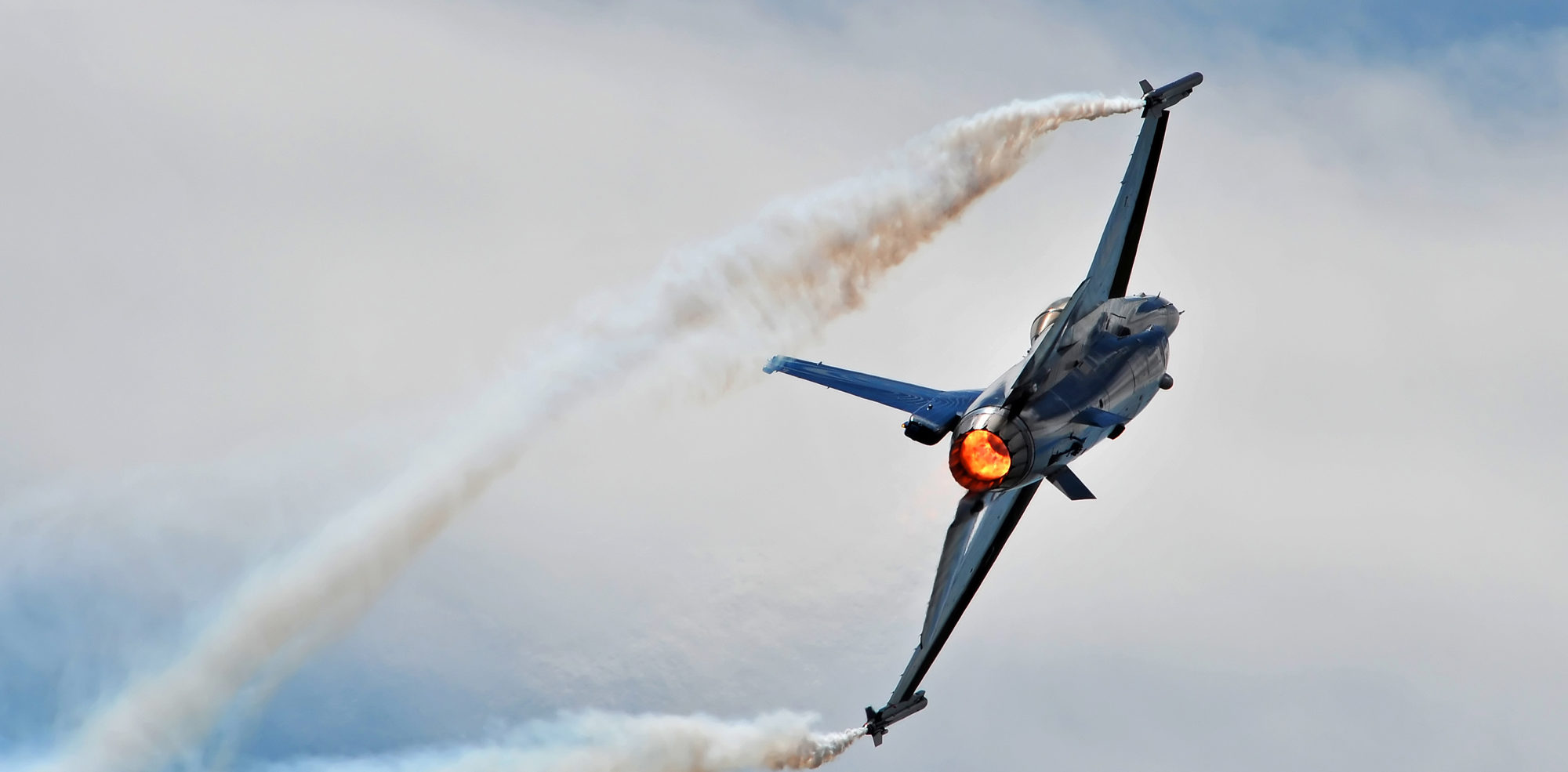 Seal with Inflatable Seals
Isolate with leak-proof, even pressure along the entire surface when you seal with inflatable seals
Technical designers and engineers prefer Seal Master's products when they need to seal with inflatable seals. Hand-crafted fabrication incorporates both heat and pressure along the entire structure to bring out the finest qualities of the elastomer. Such fully molded construction offers far greater structural integrity and durability to deliver consistent pressure, even at corners, for millions of duty cycles! Consistent strike force guarantees isolation from air, water, dust, chemicals, and other elements.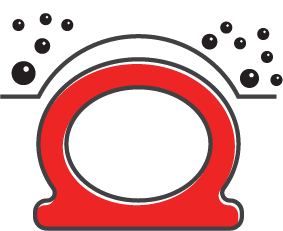 The Seal Master Advantage
Seal Master's highest-quality engineering and components deliver greatest performance
Find out why engineers all over the world prefer Seal Master's design and manufacturing. Read about seal components and design considerations, or browse our product line of reinforced and non-reinforced inflatable seals.
Rubber Inflatables from Seal Master have distinct advantages over mechanical seals:
Structural integrity for consistent, even force along entire seal at high-volume duty cycle
No isolation faults due to compression set
Industry's best product that produces long-term performance
Minimizes need for close machining and/or fabrication tolerances
We want to craft a custom solution for your unique need to seal something!
Find out how Seal Master can solve your engineering challenge! Contact us today, or submit a request for a solution custom designed and manufactured to meet your unique requirements. Engineers and technical designers prefer Seal Master. Seal Master's professional engineers and designers design and manufacture custom solutions for organizations all over the world. Find out more about Seal Master's history of elastomer design and manufacturing, and discover the key inflatable elastomeric solution design considerations.