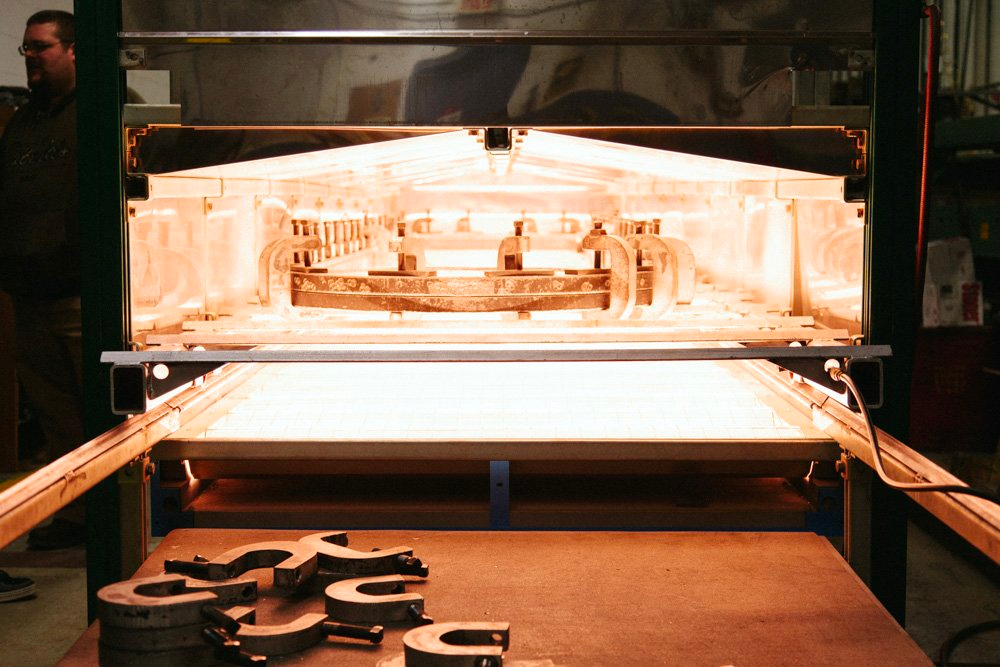 Seal Master is the industry leader in custom-engineered, fully molded, fabric-reinforced inflatable seals and bags.
Seal Master has been the go-to inflatable seals manufacturer for over four decades. We are unmatched in our industry due to our expert staff, cutting-edge design and manufacturing facilities, and our stringent standards and testing processes. Whether you need a single specialty item or a large production run, Seal Master can handle all of your fabrication needs using only fully molded construction.
What does fully molded mean? It's what sets us apart in the industry. fully molded construction means that both high temperature and pressure are incorporated in the fabrication process to improve the rubber's strength. This process improves the elastomeric properties of the material, resulting in consistent and even inflation pressure along the entire striking surface.
Our engineers and design staff will meet with you to create a customized inflatable seal or bag, keeping your unique application and environmental considerations in mind. Our design process is what helps us stand out from the competition.
At Seal Master, we take pride in our products and reputation. Each one of our products undergoes a detailed inspection process prior to shipment, including multiple underwater leak checks. Since 1980, less than 5% of our products have ever had a warranty claim.