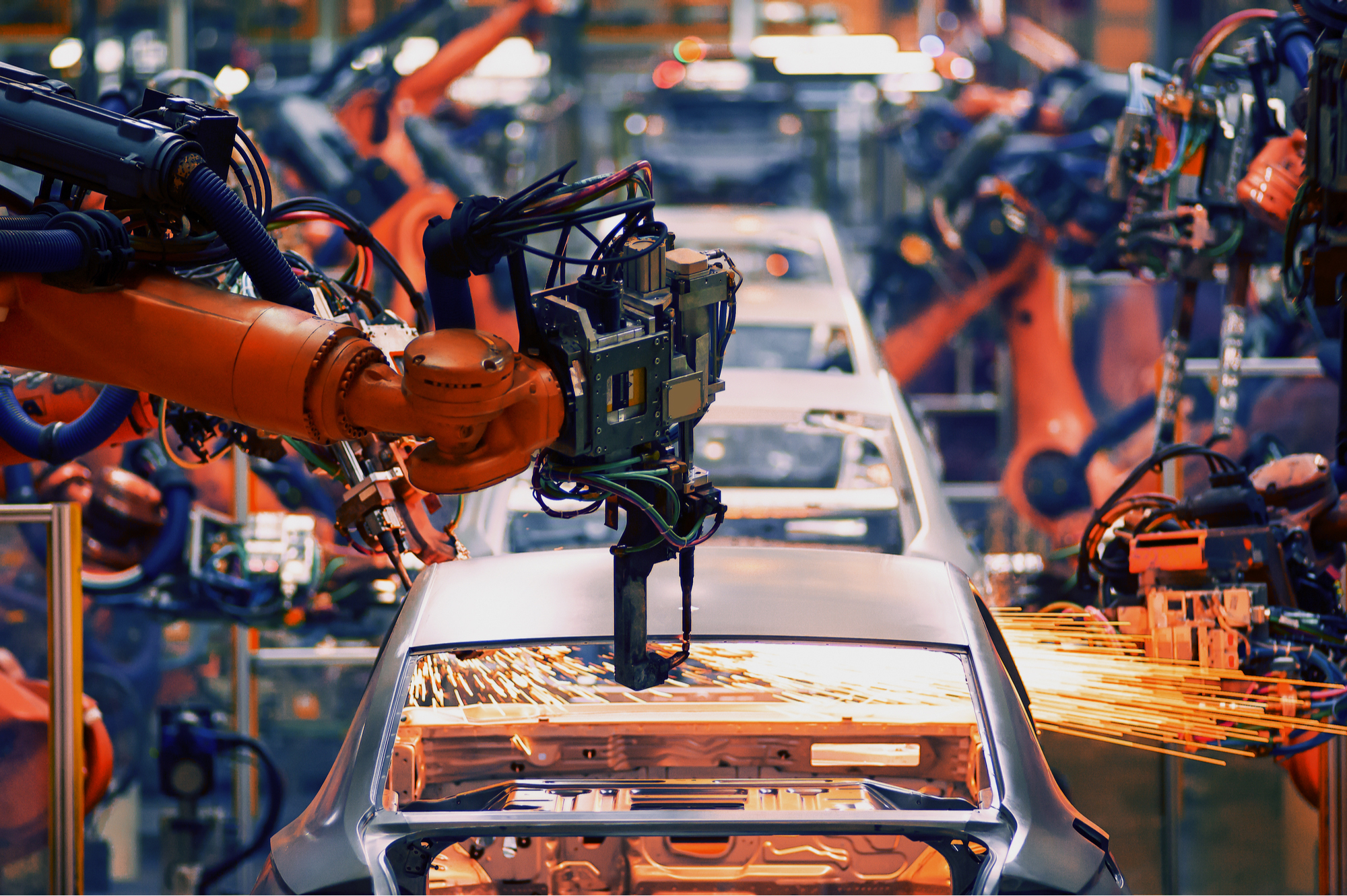 Supplying Fabric-Reinforced Inflatable Seals to Canada
After dominating the United States market, Seal Master found that companies in Canada were seeking out our unique, fabric-reinforced inflatable seals.
Seal Master became an industry leader in the USA because of our passion for creating innovative, durable, and reliable products. Our fabric-reinforced inflatable seals were soon being sought after in Canada, and we now proudly service many large and small Canadian companies, including Atomic Energy Canada, Environment Canada, Canadair and Canadian General Electric.
Canadian Industries that Use Fabric-Reinforced Inflatable Seals
Seal Master's fabric-reinforced inflatable seals are unique in our industry, which means that companies from all over the world seek us out in order to create the most reliable products.
A small sample of Canadian industries that regularly create and use products from Seal Master includes:
Aerospace
Agriculture
Chemical Manufacturing and Processing
Electrical Companies
Motor Vehicle Manufacturers
Petroleum Industries
Ship Builders
Transportation Equipment
And Many More!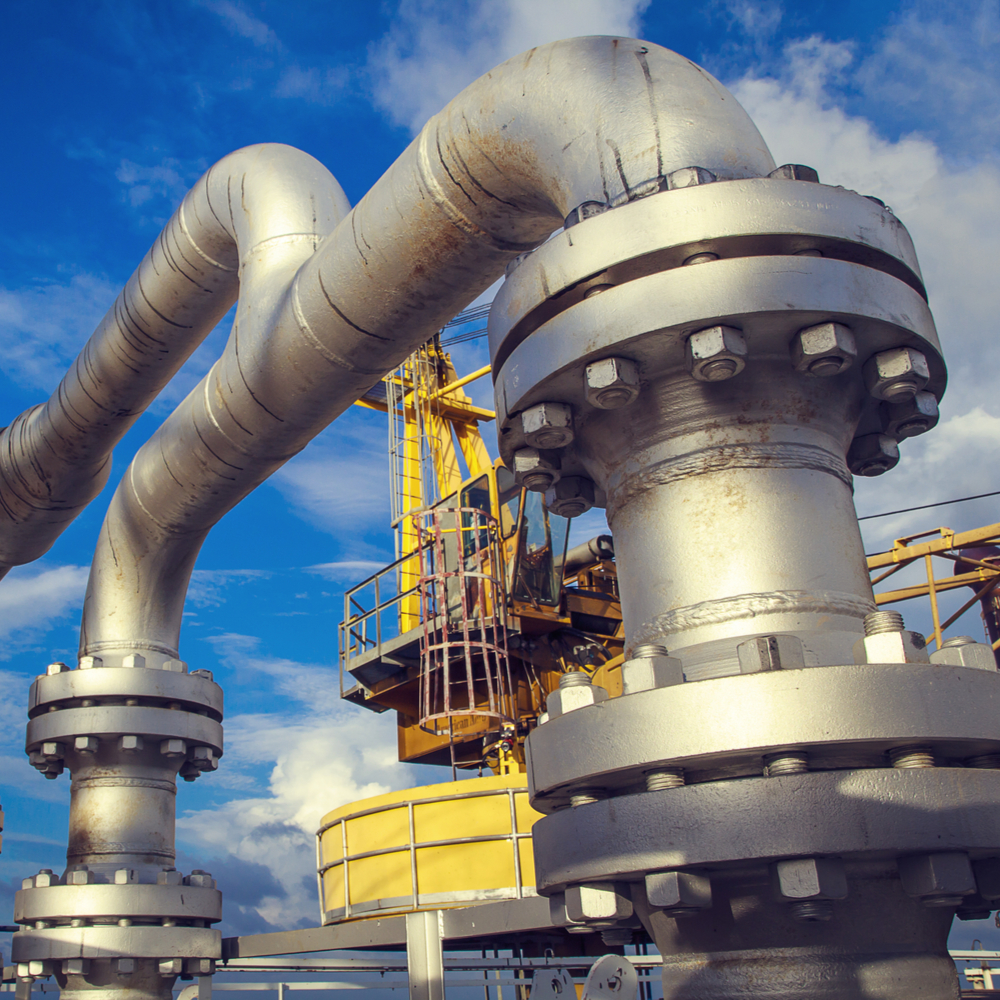 Seal Master enjoys working with a wide variety of Canadian companies, large and small. By applying our knowledge to as many industries as possible, we are able to keep innovating our techniques and products so that we remain at the forefront of our field.
Why Canada Chooses Seal Master
Canadian industries love that Seal Master focuses on customer satisfaction. Our team of designers and engineers will walk you through each part of your project so that you end up with the best product possible. From materials to manufacturing, we take care of everything in-house so that we can make sure you receive the best customer service as well as reliable, durable products that stand up to harsh industrial environments.
Seal Master pioneered the technology to create fabric-reinforced inflatable seals, and our passion for innovation means that we will remain an industry leader with the latest products and developments. We look forward to serving you in the future!