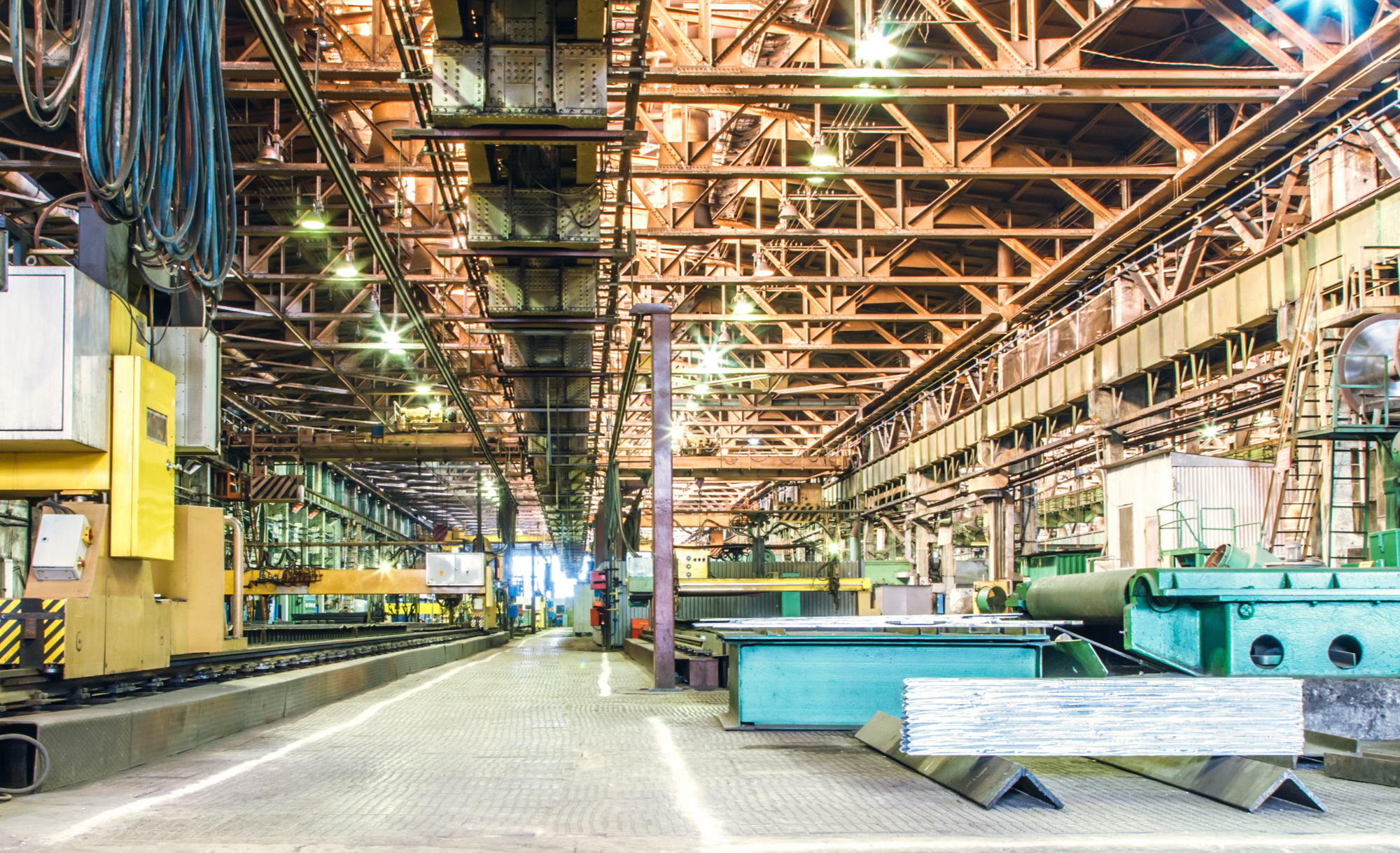 Seal Master prides ourselves on design innovation, quality engineering, and above all, customer satisfaction.
Seal Master was founded in 1974 by Edward J. Bittle, bringing design innovation and custom engineering to a niche market. Bittle had previously worked for B. F. Goodrich and used his knowledge of the rubber industry to fill a need for custom rubber products. Nearly half a century later, his company has grown to become a state-of-the-art facility that has created over 8,500 custom rubber products, used in a variety of applications and industries all over the world.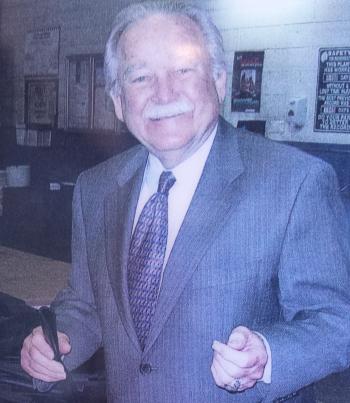 Our Mission
Seal Master's mission statement is straightforward, just like our company: to solve problems with innovative engineered solutions. While the custom design and engineering process can be complicated, our goals remain simple. Innovative engineering, quality construction, and open and honest communication allow us to offer you the best customer experience possible. Our attention to detail has led us to the best construction techniques available. Our fully-molded, fabric-reinforced inflatable seals and other rubber products last longer and perform better than the competition.
A Commitment to Excellence
Seal Master has been a market leader for nearly 50 years, and due to our passionate and invested team, we have earned a reputation for excellence. Seal Master has been trusted to create crucial components that companies rely on for decades.
Rigorous Testing
Seal Master tests and inspects every product before it leaves our property. We know that companies depend on us to create reliable solutions to their specific problems, and because of our stringent quality standards, we have had warranty claims on less than 5% of our deliverables.
If a customer encounters a defect after shipment, Seal Master will investigate the claim and make appropriate replacements or repairs at no additional cost to the customer.