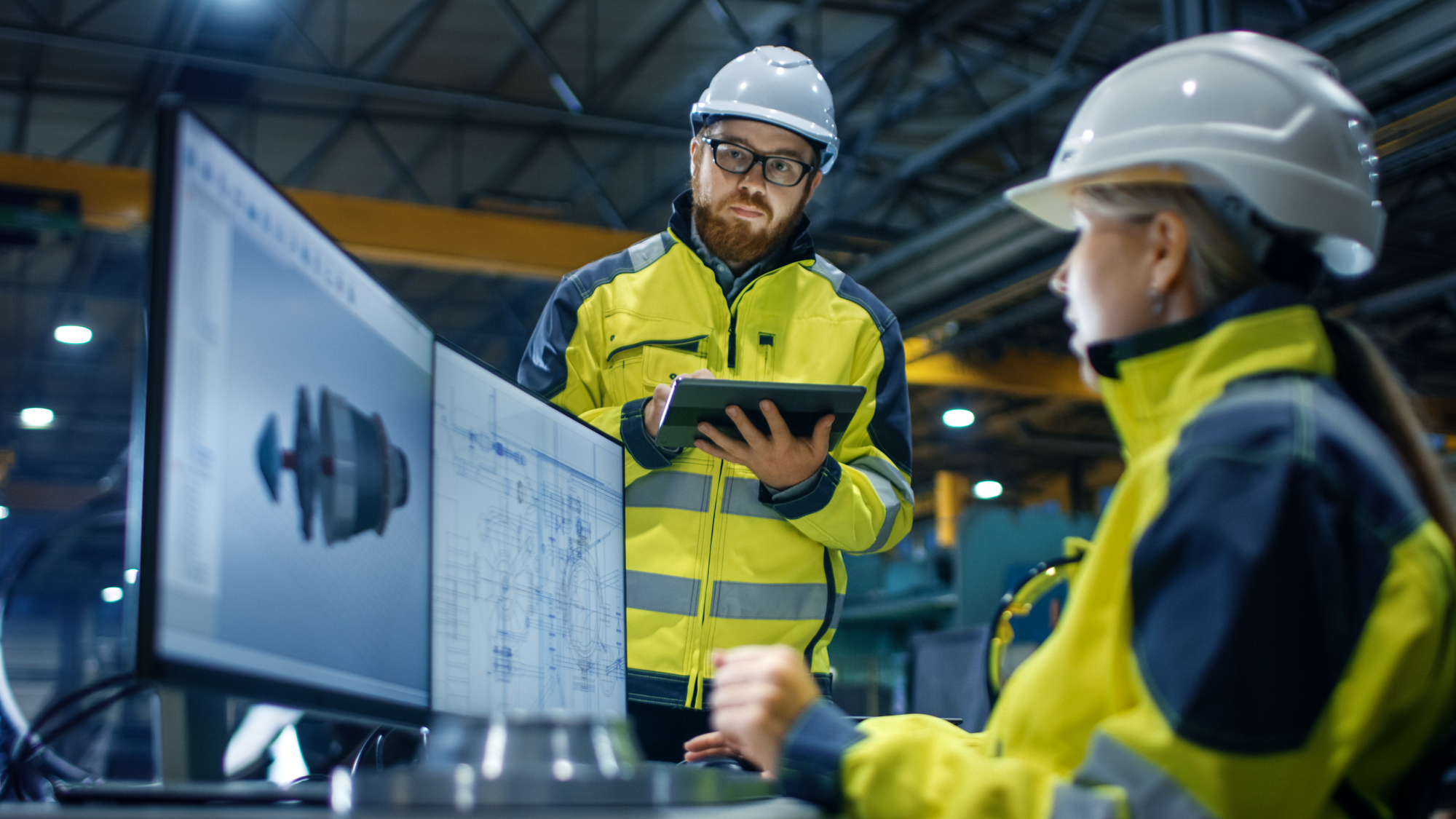 Our team of engineers work with you to understand specific project requirements so we are able to recommend the best possible solution.
Seal Master's staff has extensive knowledge, expertise and experience, which makes our engineers the most qualified to develop new and customized inflatable seals. We will help you through the inflatable seals design process, and we are also able to troubleshoot problems you may have with an existing inflatable seal design.
Design Assistance Program
Seal Master's Design Assistance Program is here to help you with your customized inflatable seals. Our expert engineers work with clients from diverse industries to create innovative products as solutions to their technical needs. When you request assistance with your inflatable seal design, our team of engineers will work with you in order to come up with the best possible solution.
Our Engineering Team Leader will be available to help you with your customized inflatable seal design, and may even arrange visits, field support, or tooling and engineering setups at our on-site location.
Engineering Inflatable Seals
Seal Master has been designing and engineering inflatable seals that we manufacture for over four decades. We understand that each project will have its own unique challenges and needs, and we are the company that is best equipped to understand what type of customized, inflatable product is best for your application.
Our mission statement is to solve problems with innovative solutions, and that is our goal with all of the customized inflatable seals we create.