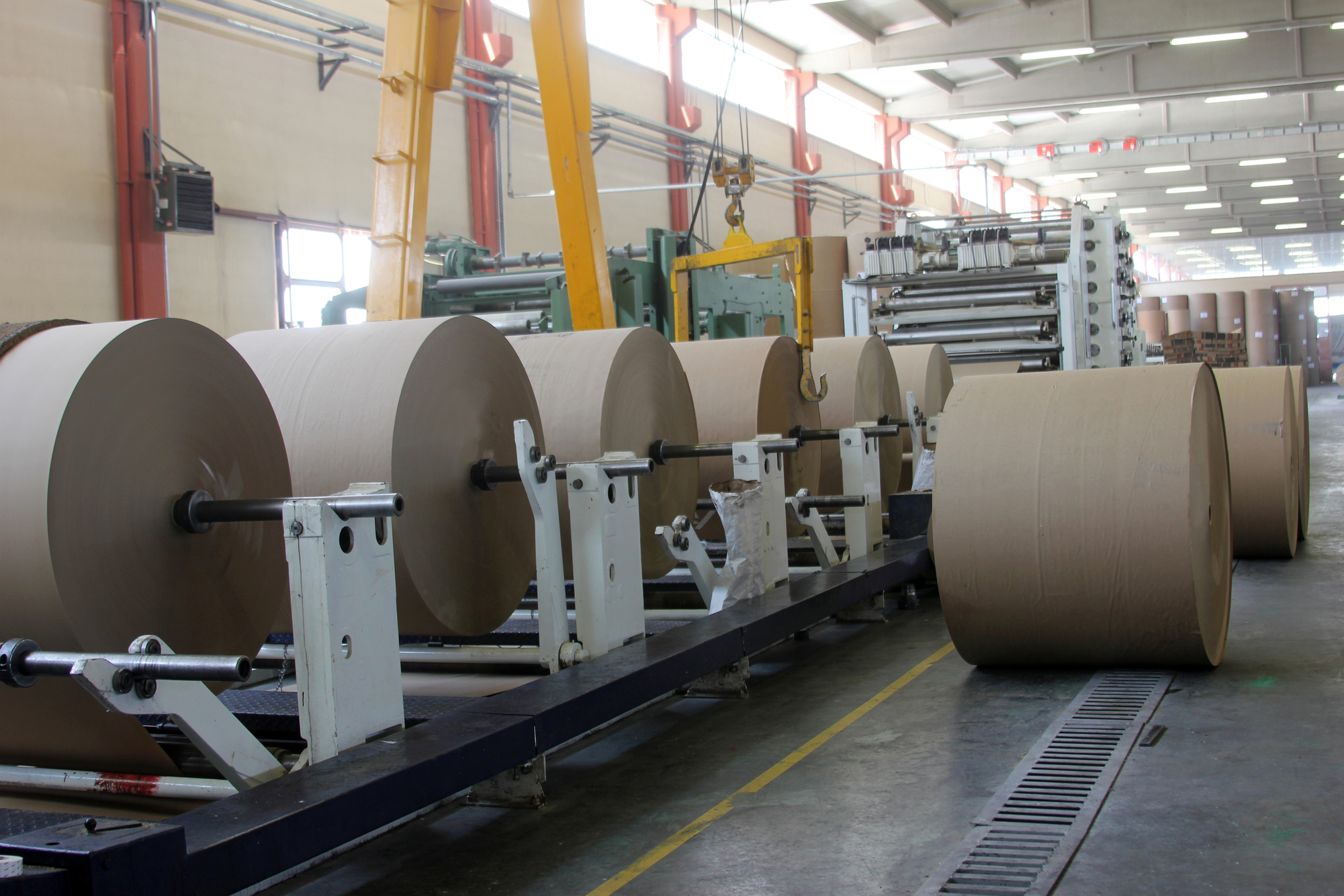 Lift With Inflatable Seals, Bags and Bladders
Seal Master's fabric-reinforced, custom inflatable seals, bags and bladders provide consistent, even pressure to lift, move, suspend or grip.
Engineers all over the world prefer the fully molded construction of Seal Master rubber inflatable products, which offer the unmatched structural integrity and durability needed to grip with even pressure.
Applications that Lift With Inflatable Seals
Solve your engineering problem with a custom solution from the inflating experts! Seal Master elastomer products are used in thousands of applications, from space programs to environmental laboratories. One customer uses our solution in a paper mill to lift heavy scraper bars that demand even pressure along hundreds of inches of material!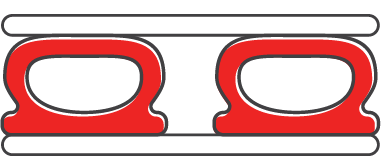 The Seal Master Difference
Engineers and technical designers prefer Seal Master. Seal Master's professional engineers and designers design and manufacture custom solutions to lift with inflatable seals for organizations all over the world. Find out more about Seal Master's history of elastomer design and manufacturing, and discover the key inflatable elastomeric solution design considerations.
Pneumatic solutions from Seal Master offer key advantages for engineered lifting force:
Consultation on design and materials' selection
Consistent, even lifting force
Strength (structural integrity)
Simplified process design minimizes need for close machining and/or fabrication tolerances
Heavy Lifting with Reinforced Inflatable Seals, Bags & Bladders
Seal Master's reinforced inflatable bags & bladders for low-clearance, heavy lifting applications, can be custom designed and outfitted for the most demanding requirements.
We want to craft a custom solution for your unique need to lift something!
Find out how Seal Master can solve your engineering challenge! Contact us today, or submit a request for a solution custom designed and manufactured to meet your unique requirements.