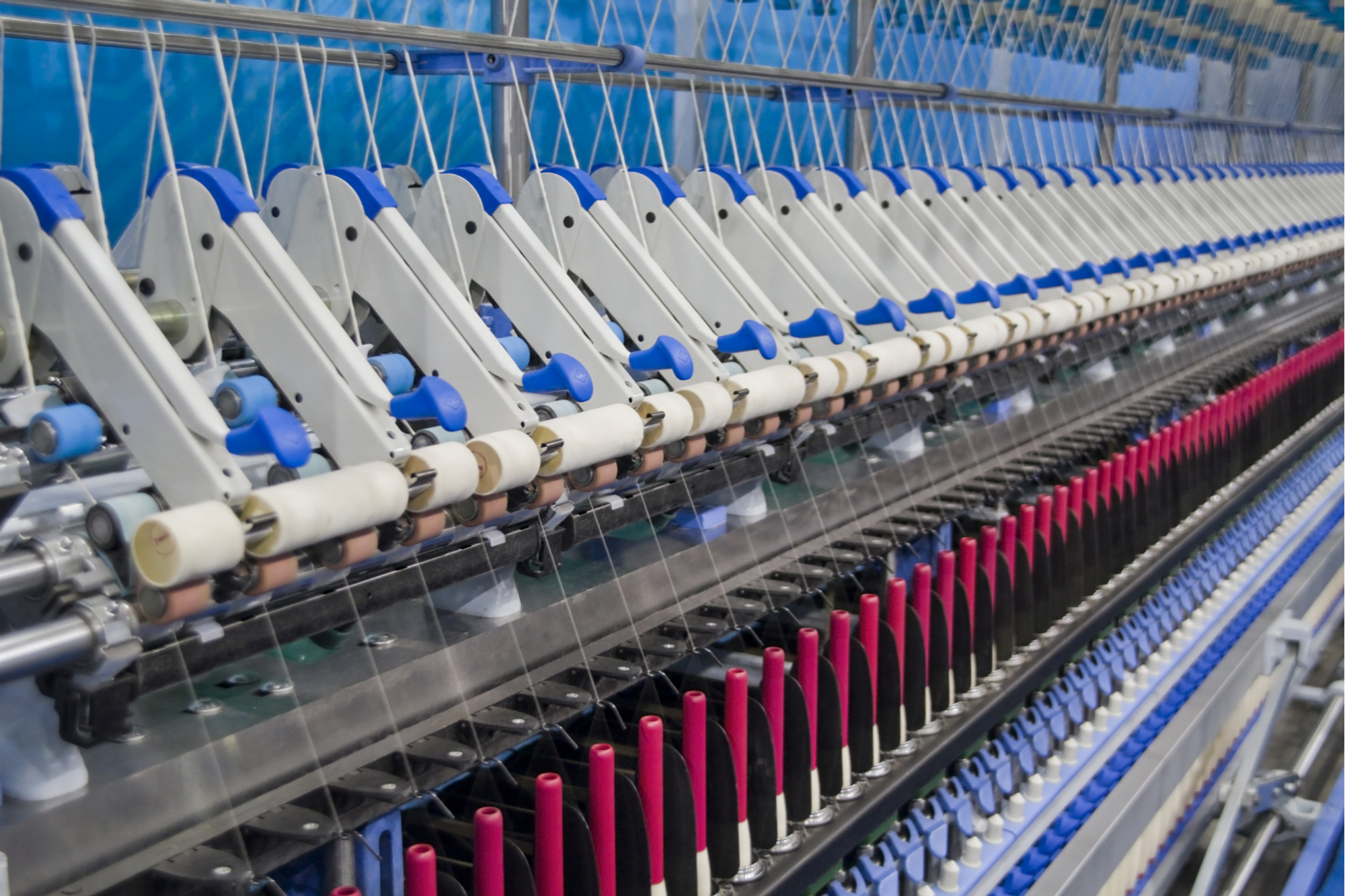 Supplying Fabric-Reinforced Inflatable Seals to Europe
Many European industries have discovered the Seal Master difference, using our fabric-reinforced inflatable seals in a wide variety of applications.
Seal Master found that companies in Europe appreciate our innovative design process, and they love that we are able to produce the most durable and reliable products, with our revolutionary fabric-reinforced inflatable seals.
Serving Countries Across Europe
Seal Master is excited to bring our products and enthusiasm for custom design and engineering to countries across Europe. We supply industries located all over Europe, and we are happy to service companies both large and small. Europe contains 44 unique countries, and Seal Master wants to make custom designed and engineered, fabric-reinforced inflatable seals available to any location in the world.
Fabric-Reinforced Inflatable Seal Industries in Europe
There are many European industries that utilize fabric-reinforced inflatable seals from Seal Master.
Some of the more common industries in Europe we serve include:
Aerospace
Agricultural
Automotive
Chemical Manufacturing
Cosmetics
Food and Beverage
Medical Equipment
Metal Manufacturing
Textile
And Many More!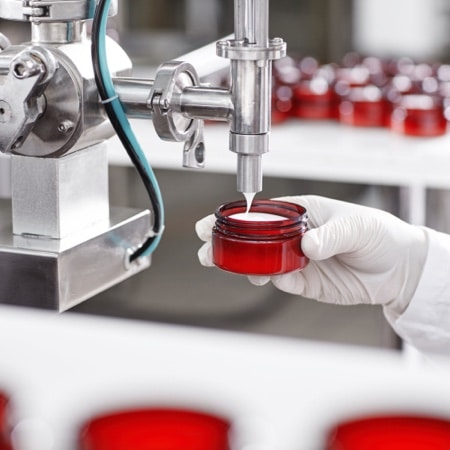 We serve industries both in and out of the European Union, and are able to have our design and engineering team meet with you virtually or in person.
The Seal Master Reputation in Europe
Seal Master has worked hard to build our reputation in Europe and worldwide, and we are known for combining the best customer service with the most innovative design, which is why we are sought out by companies all over the world. Our revolutionary fabric-reinforced inflatable seal manufacturing process is just one of the ways we are able to create superior products that perform better and are more durable and reliable than anything else on the market.
We have a dedicated team of designers and engineers who work both with you and our in-house manufacturing and production staff. Seal Master is passionate about innovative design, and our high standards extend to every part of the design and manufacturing process, from accepting source materials, to engineering, to production. We want to make sure that our customers are not only satisfied, but that our products are unmatched by anything else on the market.