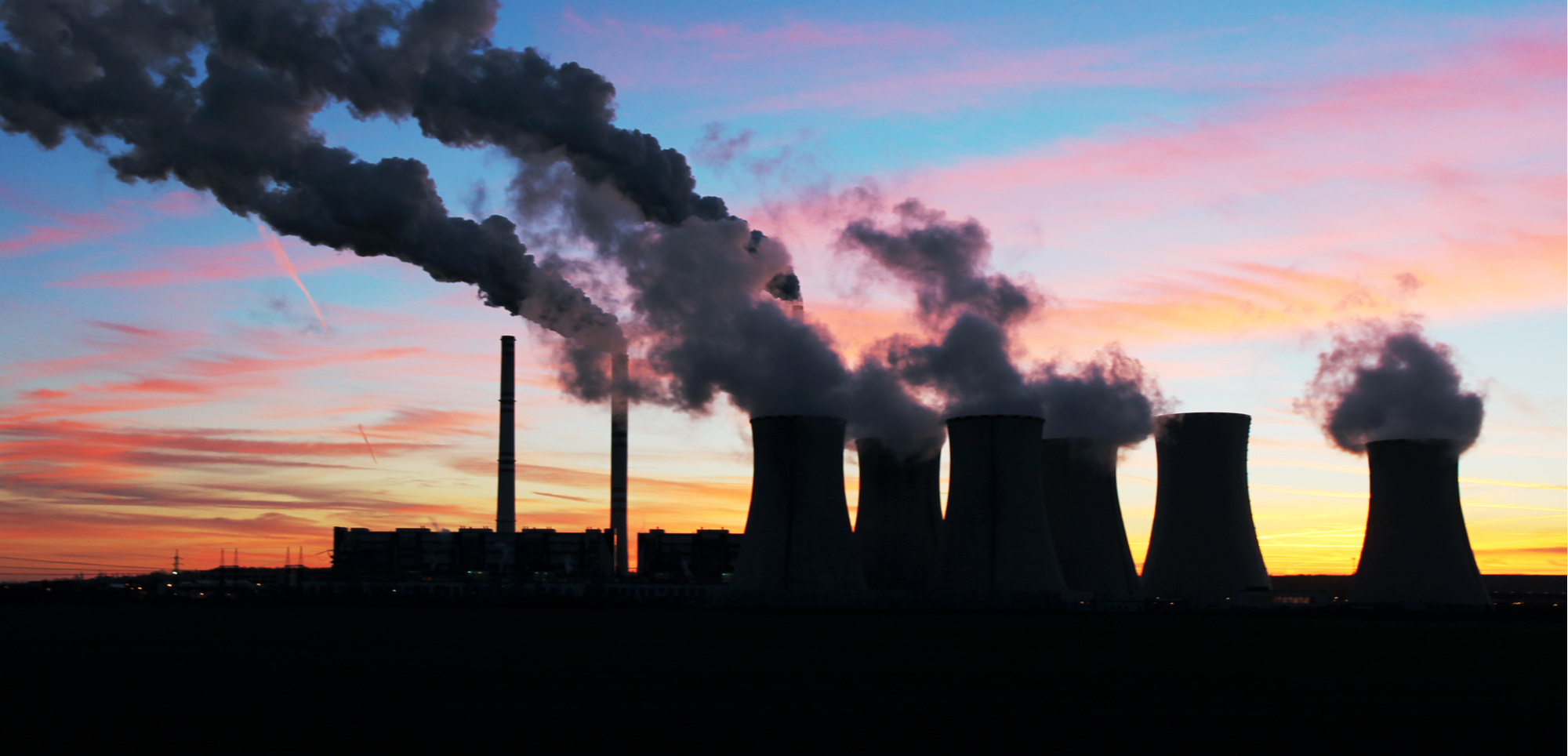 Fabric-Reinforced Inflatable Seals
Fully molded construction and fabric reinforcement makes our inflatable seals the most reliable in the industry.
Seal Master's fabric-reinforced, custom inflatable seals are the industry's best. fully molded construction delivers long-lasting structural integrity and consistent inflation across the entire strike surface. Our unique fabric reinforcement system is the most reliable, allowing you to use your equipment with confidence.
Inflatable Seals Custom-Engineered to Your Specifications
Industrial, environmental, and high-tech engineers and project managers know that the highest quality reinforced inflatable seals come from Seal Master. Our seals are used to introduce consistent pressure on an object to push, lift, squeeze, stop, hold or seal. Seal Master's custom fabric-reinforced rubber seals will meet any challenge, and hold up to repetitive industrial use.
Seal Master seals are molded from high-quality materials and custom designed to meet your technical requirements. Our expert staff will make sure that you are able to be confident in your equipment, and we are able to create custom, fabric-reinforced inflatable seals for any specific job or application you might have. Our design and manufacturing process, as well as our unique fabric reinforcement system, means that our seals are the safest available.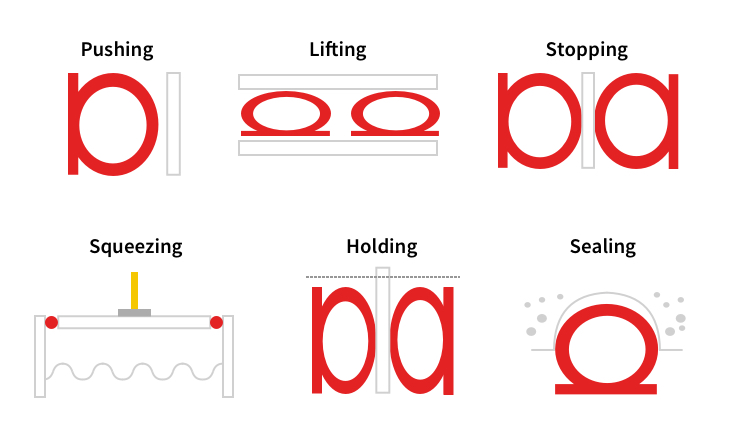 Why Choose Reinforced Inflatable Seals from Seal Master?
Fully-Molded Construction
Fully molded construction reduces the risk of seal failure by improving the strength of rubber and ensuring the entire seal performs consistently. This translates to reliable inflation across the entire strike surface.
Fabric-Reinforced
Fabric-reinforced rubber seals are effective where moderate- to high-pressure is applied. A variety of reinforcing fabrics are available and determined by factors such as temperature and pressure.
Seal Master offers technical guidance to determine the appropriate design, manufacturing process and material composition. The inflatable must withstand environmental factors and perform using air or gas controlled mechanisms under pressure. The environment and structure will affect the choice of reinforcing fabric.
We do more than seals! With over four decades of experience in design and manufacturing, Seal Master produces the highest quality traditional seals, as well as their unique, fabric-reinforced inflatable seals and accessories.
Reinforced Inflatable Seal Applications
Our rugged elastomer seals regulate the introduction of engineered force in industrial, environmental, or technological applications all over the world. Popular applications where fabric- reinforced rubber seals are used include:
Gaskets
Door seals
Container/tank seals
Drum followers
Actuators
Customization
Seal Master inflatable seals are custom engineered and manufactured for your specific application. Explore the various ways we can create the ideal solution for your product.