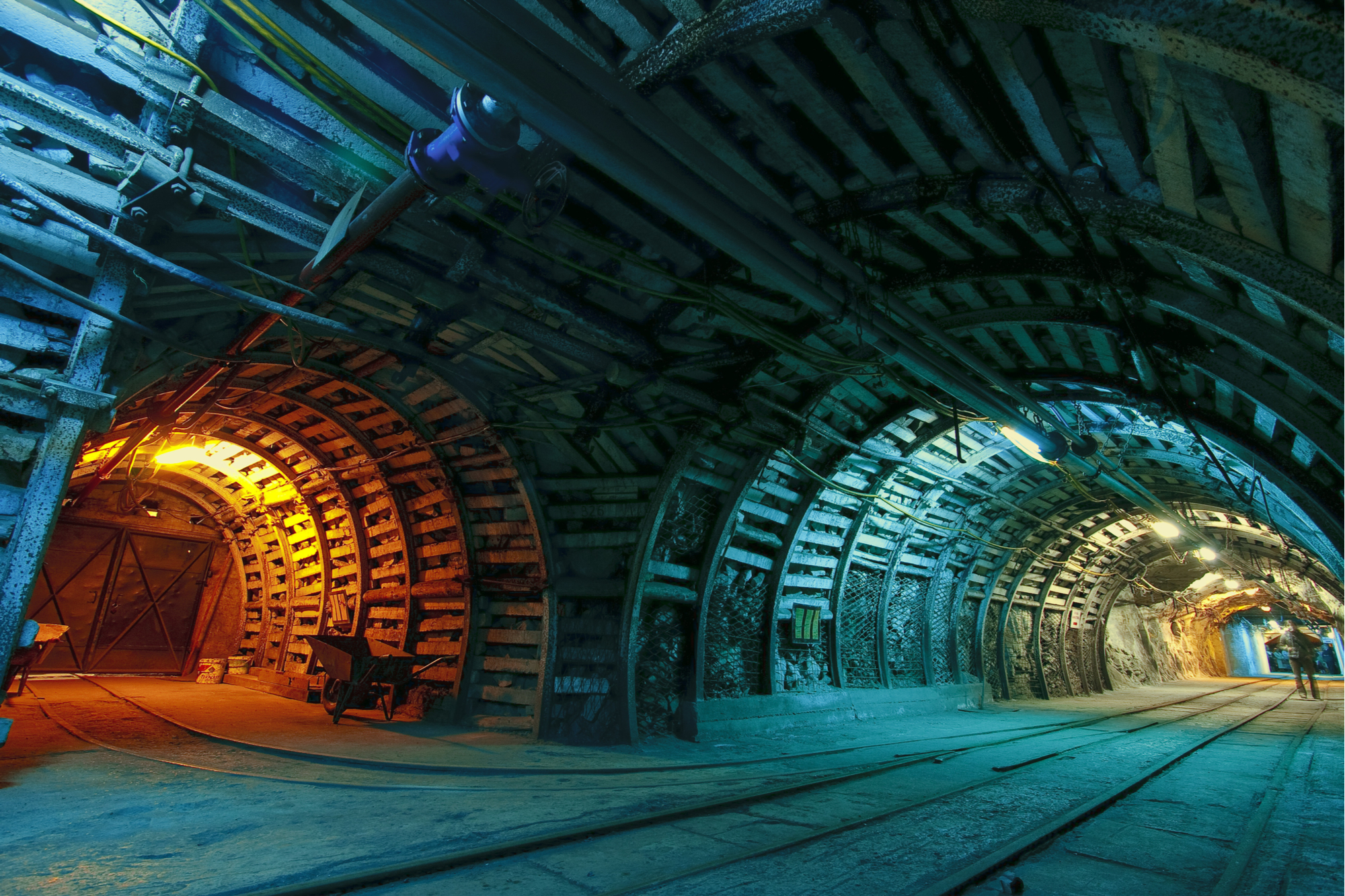 Reinforced Inflatable Bags
Our custom made, fabric-reinforced inflatable bags offer reliable solutions to unique engineering problems.
Seal Master produces the highest quality inflatable bags and bladders on the market. Our inflatable bags are fabric-reinforced and custom-designed, providing the perfect solution for even the most difficult environments, such as in and around pipes and conduits.
The purpose of our inflatable bags and bladders is to provide consistent, reliable pressure control along an extended surface or area. The fabric-reinforced inflatable bags and bladders are engineered to perform reliably, even in environments where competitors' products fail, such as in highly abrasive or high-speed situations.
Custom Designed & Engineered, Fabric-Reinforced
Inflatable Bags
All of Seal Master's inflatable bags and bladders are rubber-based and can be reinforced with a variety of materials (including DuPont Kevlar) depending on the specific needs of each project. Our inflatables serve low-pressure, moderate-pressure or high-pressure air or gas controllers.
Our expert team is equipped to design and manufacture both standard and unusual shapes and structures, and every inflatable bag or bladder is engineered for structural integrity at full load, so you can use your equipment with confidence.
Why Choose Seal Master's Fabric-Reinforced Inflatable Bags and Bladders?
The Seal Master team as a whole has decades of experience engineering the safest, most reliable products for our customers. Our inflatable bags and bladders are used to lift or shift weight, especially in low-clearance situations, or to create an air-tight seal in complex environments, such as mine shafts, conduits, pipes or even canals.
We stand behind our products, and we provide help and guidance through every step of the process. We have the best experts in the business on our staff, from consultation and design services to technical engineers and manufacturing.
Applications for Inflatable Bags and Bladders
The most common use for our inflatable bags and bladders is to safely lift or shift the weight of heavy objects. First responders have used our reinforced inflatable bags to slowly lift cars and heavy objects, while our largest reinforced inflatable bags are suited for heavy industrial uses, such as lifting equipment or even houses.
Other solutions that utilized Seal Master's custom inflatable bags and bladders include:
Sealing mine shafts and canals
Lamination in hot or cold applications
Sealing conduits and ducts
Heavy-duty lifting
Industrial sealing against harsh chemicals
Safety protocols requiring specialized clamping or sealing
Underwater lifting
Customization
Seal Master inflatable seals are custom engineered and manufactured for your specific application. Explore the various ways we can create the ideal solution for your product.