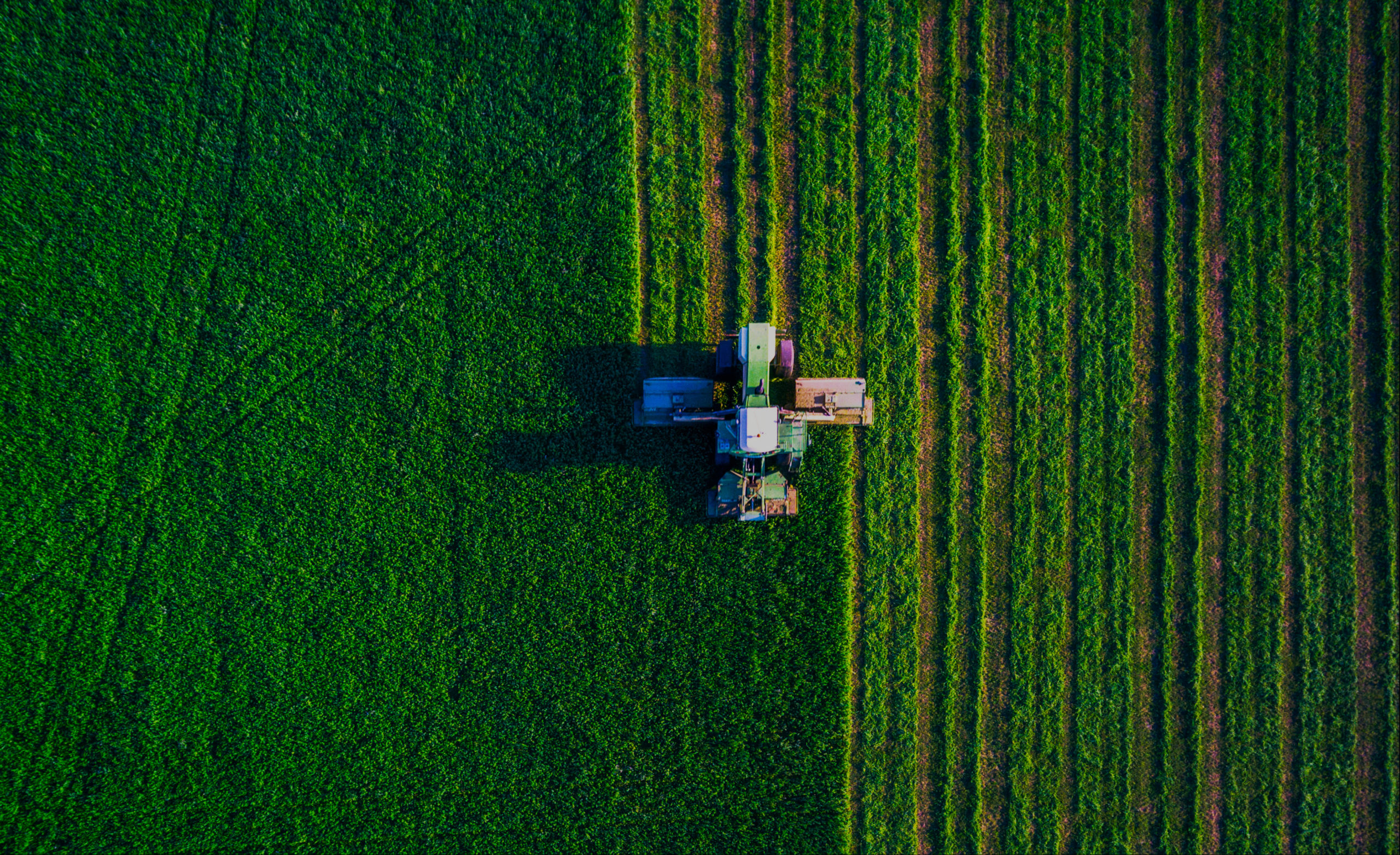 Supplying Fabric-Reinforced Inflatable Seals to the United States
Since our company was founded in 1974, Seal Master has been designing, engineering, and manufacturing custom rubber products in the United States.
From aerospace to appliances, fully-molded rubber products are needed in industries all over the United States. We are proud to say that our products are being used by the United States Armed Forces, including the U.S. Air Force, the U.S. Army, the U.S. Coast Guard, the U.S. Marine Corps, and the U.S. Navy. Businesses we serve are too many to list, ranging from small, locally owned companies to corporations that operate nationwide.
USA Inflatable Seal Industries
We couldn't possibly list all of the industries in the United States that utilize our fabric-reinforced, fully-molded inflatable seals and other custom designed and engineered rubber products.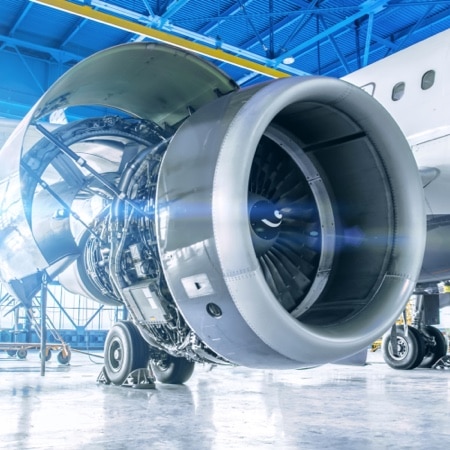 Industries that commonly use our fabric-reinforced inflatable seals in the USA include:
Aerospace
Agriculture
Automotive
Chemical Manufacturing
Heavy Equipment Manufacturing
Military Equipment
Oil and Gas Applications
Solar and Wind Power Industries
And Many More!
Seal Master is one of the only manufacturers of fabric-reinforced inflatable seals, and we have pioneered the technology that companies in the USA are seeking out for its durability, reliability, and increased performance.
Proudly Made In America
Our company headquarters is located in Kent, Ohio, where we not only create custom designs and innovative engineering techniques, we also fabricate and manufacture our products right here in the United States. We have built a reputation for quality because of our attention to detail and our passion for customer service.
Our unique construction techniques, stringent quality control standards, and rigorous testing means that you will never have to worry about the failures that can happen with a subpar product. Our fabric-reinforced inflatable seals are more durable, more reliable, and perform better than other products on the market.