Seal. Squeeze. Stop.
Hold. Lift. Push. Seal. Squeeze. Stop.
The market is saturated with inflatable tubes, but Seal Master stands out as a top manufacturer of hand-built, custom-engineered products with reinforced fabric inside the seal or bag. Plus, our inflatable products do far more than just seal. They can be used in nearly any environment to regulate the introduction of engineered force.
Browse Solutions
Case Studies
Reinforcing products with the most creative and dependable inflatable seal solutions across diverse applications.
Customization
Seal Master inflatable seals are custom engineered and manufactured for your specific application. Explore the various ways we can create the ideal solution for your product.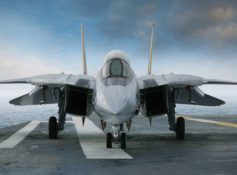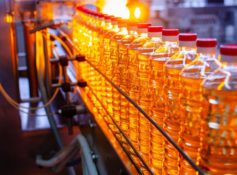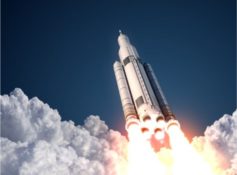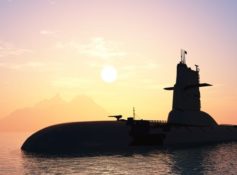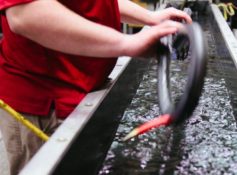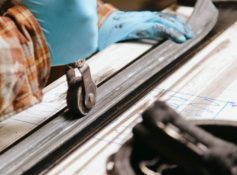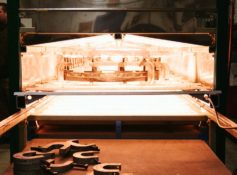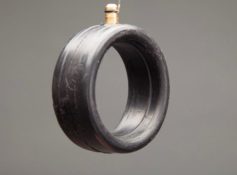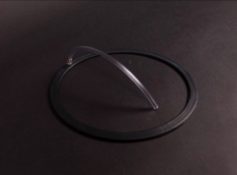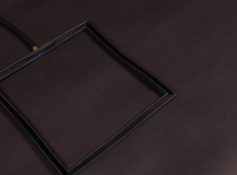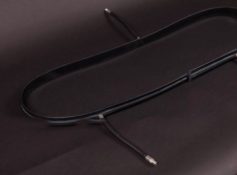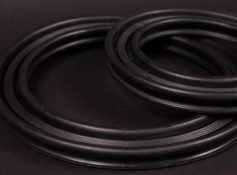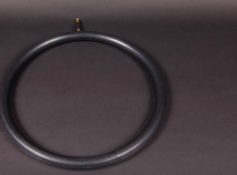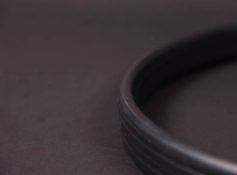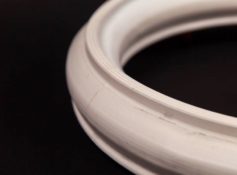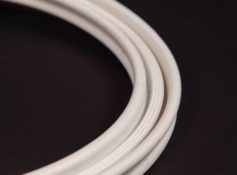 Our Customers