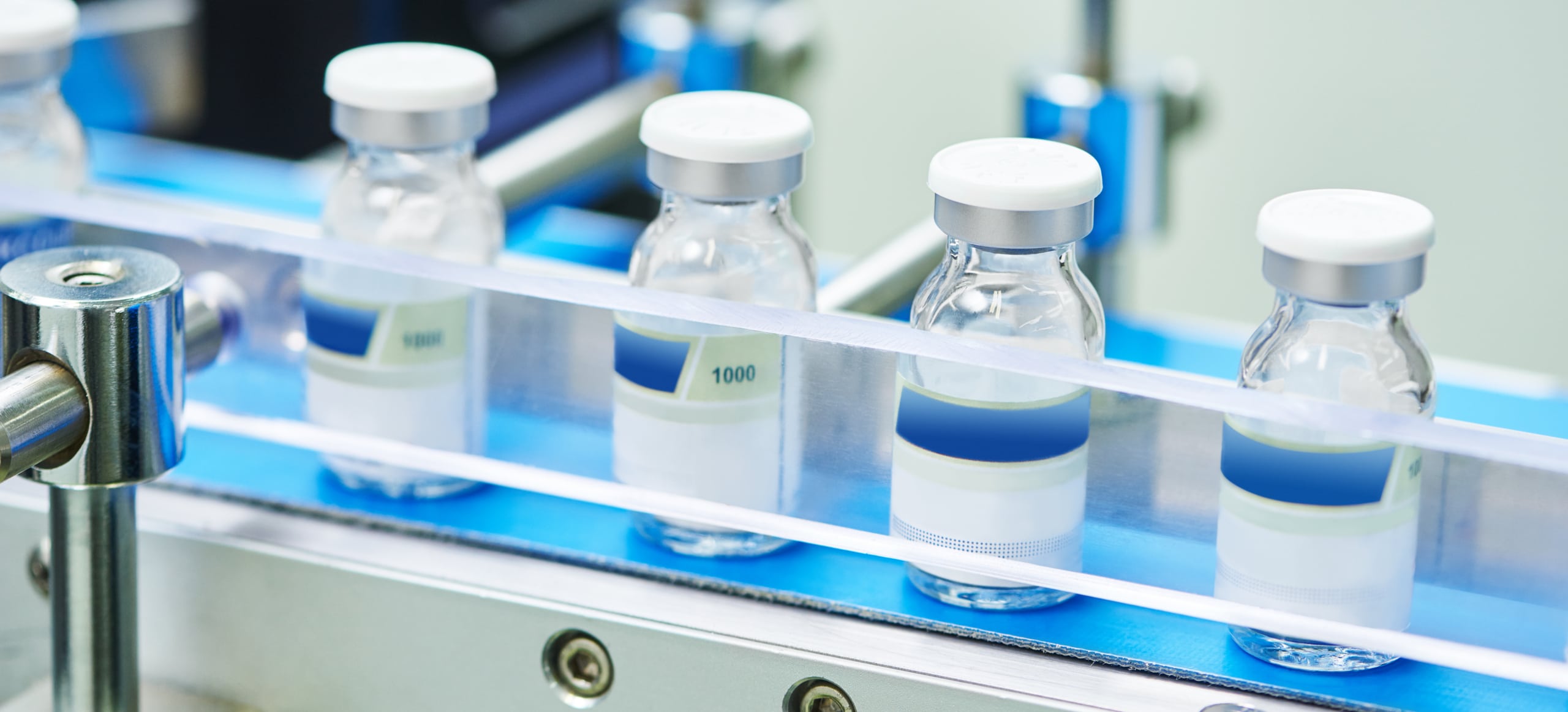 Inflatable Seals for Vaccine Bottling to Aid in the Fight Against COVID-19
Seal Master provided an inflatable seal for a pharmaceutical filling machine.
Industry
Application
Inflatable seal for a pharmaceutical filling machine
Location
North Branford, CT
Industry Background
At Seal Master, we have expert knowledge of the pharmaceutical industry's requirements and unique needs. We are a premier partner providing medical-grade, FDA-approved inflatable seals for the industry.
Leaders of the pharmaceutical industry are currently focused on solutions to aid in the fight against COVID-19. Our client in particular is a top manufacturer of pharmaceutical filling and packaging equipment and is focusing their efforts on the COVID-19 vaccine.
Project Details
When Bausch and Stroebel, a leading manufacturer of pharmaceutical packaging equipment, approached us about needing a part for a new filling machine, we jumped on the request and our engineering team got to work on a solution.
We started out with drawings to confirm design parameters and then went on to produce a customized inflatable seal with a standard G-15 cross section. Our team was able to ship a brand new reinforced inflatable seal part in less than three weeks, from engineering to finished product.
We were pleased to receive the following feedback from our client:
"Please send my utmost gratitude to everyone at Seal Master for the unbelievable work and support to make this happen. This will undoubtedly support us and further our ability to ensure that our equipment is up to par and producing maximum product for the Covid vaccines."
Need help with your project?
If you're working on a project of your own and need to find the right solution, our engineering team can work with you to solve any problem.