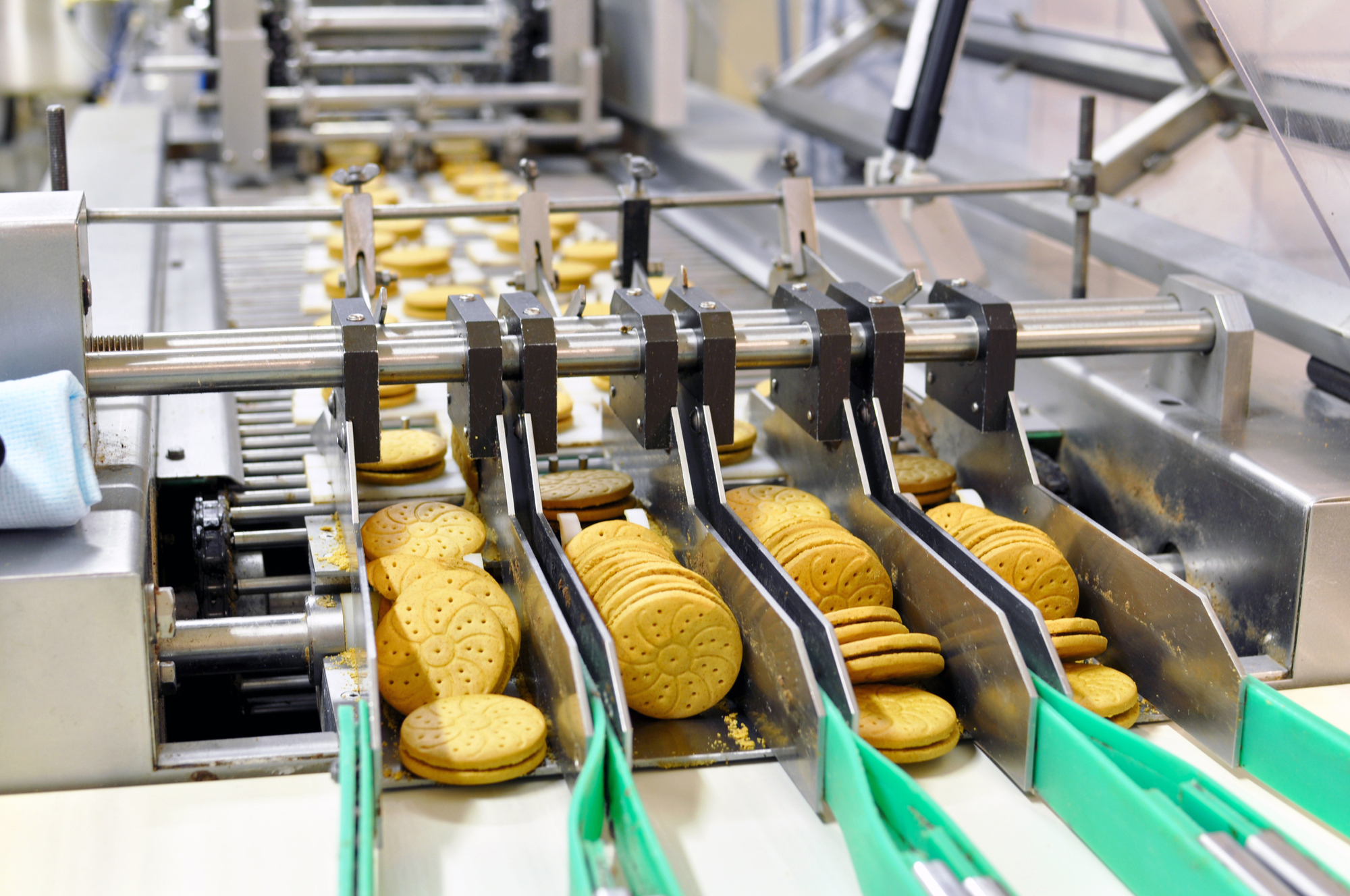 Stop With Inflatable Seals
Inflatable rubber technology delivers natural braking capabilities that can be utilized in a variety of applications.
Engineers and project managers around the globe rely on Seal Master's inflatable elastomeric solutions to improve productivity.
Seal Master's fully molded construction guarantees structural integrity, so engineers can efficiently prohibit movement without harm, for millions of duty cycles! Heat-treated, pressurized rubber material delivers consistent pressure and long-lasting performance to yield a very high return on investment.
Improved braking performance with a duty cycle that includes consistent and even pressure to the mechanism allows you to be confident about your equipment when you need to stop with inflatable seals. Seal Master's unique design and fabrication gives customer applications a very high function fulfillment per mass, unlike springs, bars or other mechanical operations.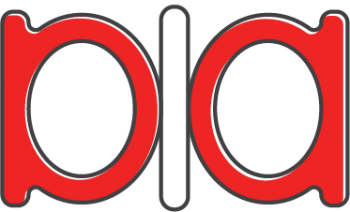 The Seal Master Advantage
Seal Master's inflatable elastomer solutions have distinct advantages over mechanical ones:
Delivers natural braking
No braking faults from compression set
Structural integrity due to fully molded construction
Minimizes need for close machining and/or fabrication tolerances
For over 40 years Seal Master has designed and fabricated custom solutions using the most appropriate material components for customers' projects. Talk to us today to learn which from a broad range of elastomers and reinforcing fabrics are right for your project.
We want to craft a custom solution for your unique need to stop something!
Engineers and technical designers prefer Seal Master. Seal Master's professional engineers and designers design and manufacture custom solutions for organizations all over the world. Find out more about Seal Master's history of elastomer design and manufacturing, and discover the key inflatable elastomeric solution design considerations.