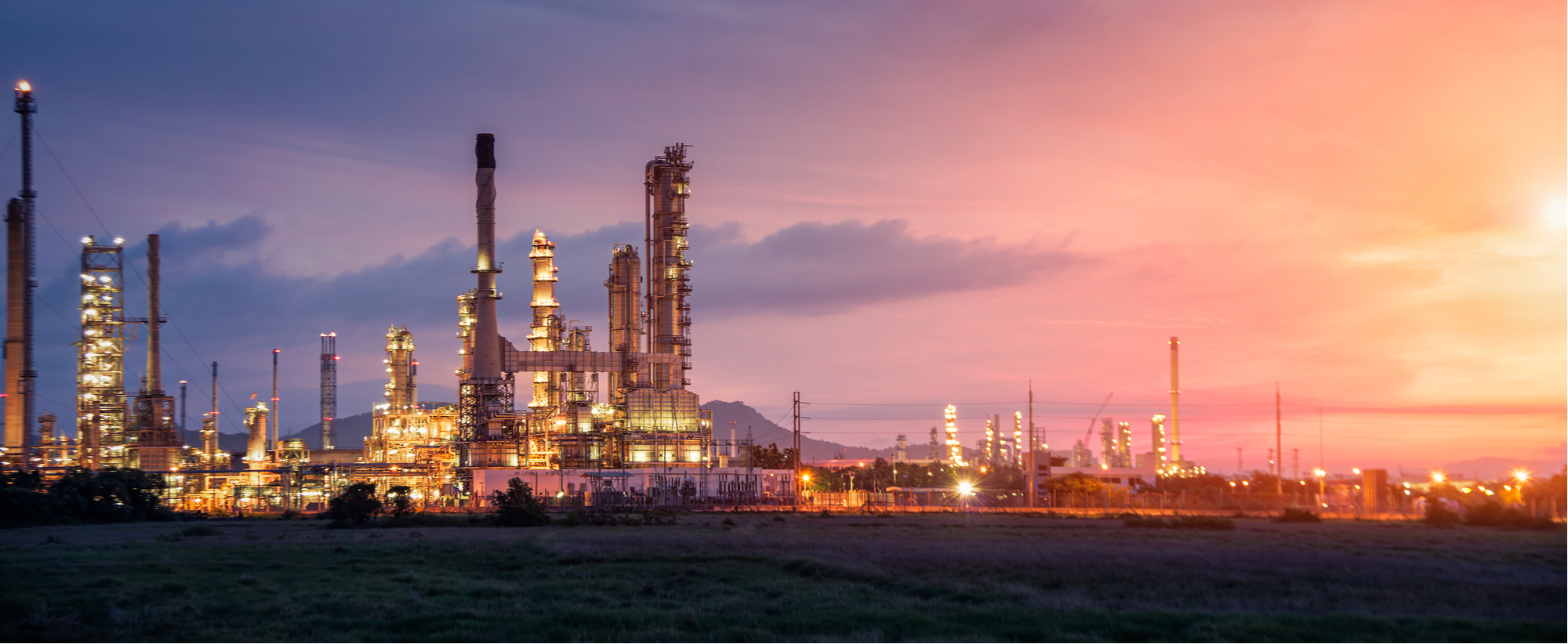 Supplying Fabric-Reinforced Inflatable Seals to Mexico
Seal Master services many industries and companies in Mexico, and we are able to create custom products that have the dependability and performance needed for industrial applications.
Seal Master quickly expanded to Canada and Mexico after our reputation grew in the United States due to our unique, fabric-reinforced inflatable seals and inflatable bags. Seal Master has always focused on innovation, dependability, and customer service, and that has not changed after over four decades in business.
Fabric-Reinforced Inflatable Seals
Seal Master's fabric-reinforced inflatable seals are unique in the industry, and we have quickly expanded into the worldwide market due to our products being the most reliable, best performing inflatable seals and bags in the industry.
Mexican Industries Served by Seal Master
Seal Master's revolutionary fabric-reinforced inflatable seals are used in a huge variety of industries.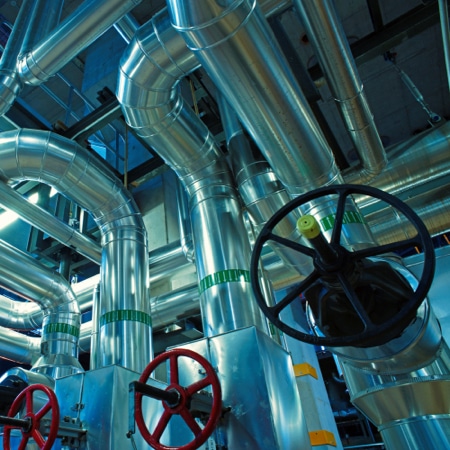 Some of the types of companies we service in Mexico include:
Chemical Manufacturing
Food and Beverage
Metal Manufacturing
Petroleum
Textiles and Clothing Manufacturing
Tobacco and Agriculture
And Many More!
The Seal Master Reputation
Seal Master has earned a reputation for being an industry leader by having the best customer service and creating the most dependable products that can stand up to industrial environments. Our dedicated team of designers and engineers will work with you to create the best product for your application. From choosing the right materials to engineering the perfect rubber product, inflatable seal or inflatable bag, we make sure that every part of your project is completed up to our high standards.
Seal Master keeps everything in-house, from the design and engineering process to production, so that we can ensure we maintain our standard of excellence. We have stringent quality standards, and rigorously test each product before it leaves our property. Whether you need to order something already in our vast catalogue, or create a custom product for a specific application, Seal Master can help!