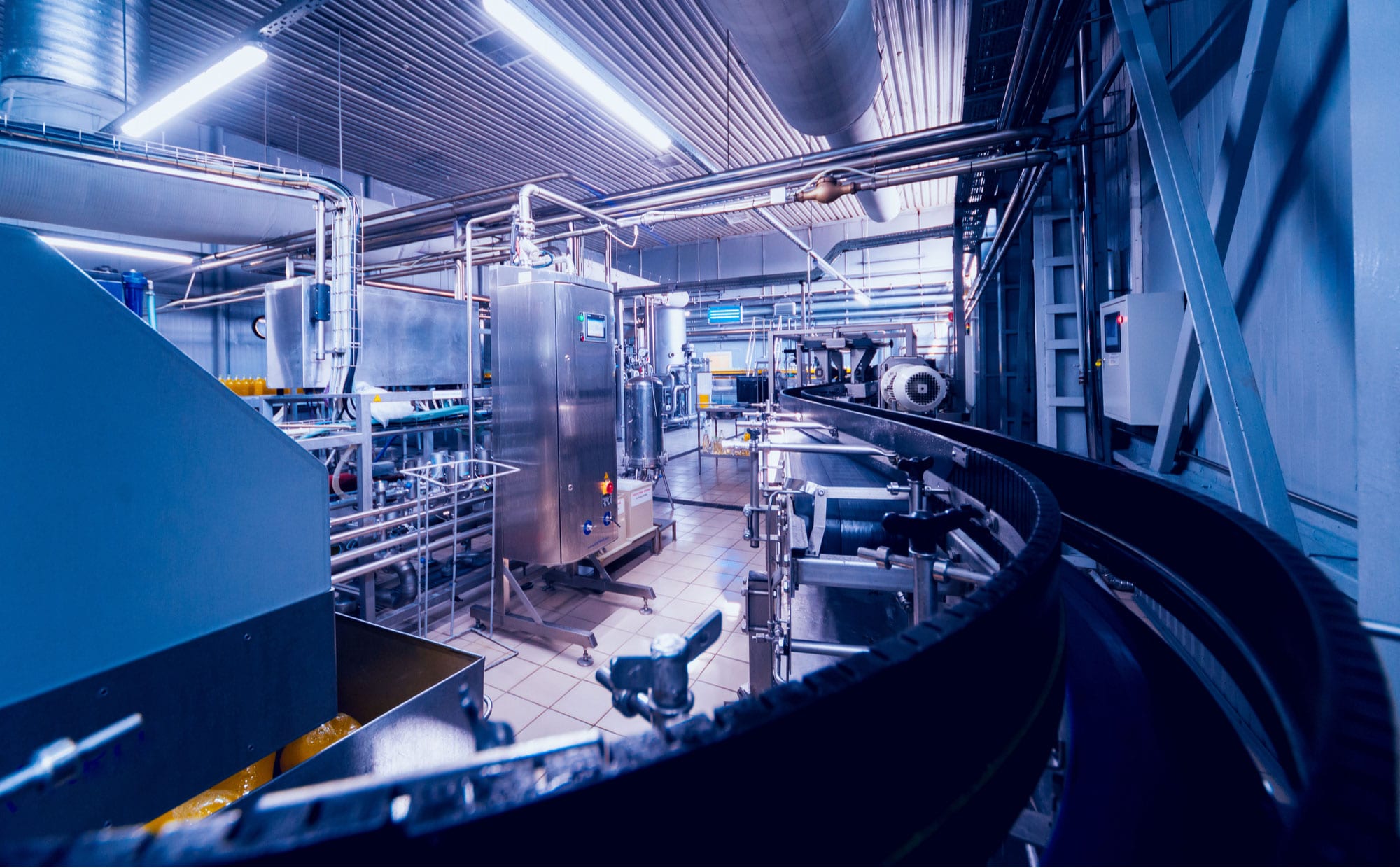 Push With Inflatable Seals, Bags & Bladders
Jam-proof rubberized actuation minimizes design tolerances to move, pop and push with inflatable seals, bags and bladders.
Engineers and project managers prefer Seal Master's fully molded rubber inflatable for moving or pushing due to its highly-engineered structural integrity and durability. These advantages add up to improved up-time and simplified process design.
Seal Master's use of top-quality materials and intelligent design and manufacturing have established the company as a leader in the market. Our experienced team of creative consultants can help you select the appropriate elastomer, and fabric reinforcement, to guarantee superior performance and long-term operation.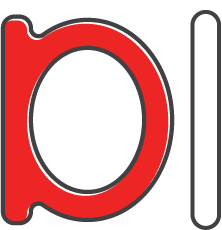 Some inventory systems rely on actuators to add items to the top of a stack (push), or to the bottom (pop). Seal Master's custom designed and fabricated inflatable actuator solution offers significant benefits to the engineered force to move material:
Design consultation
Consistent, even moving force during millions of duty cycles
Jam-proof design
Simplifies process design with minimal machining and/or fabrication tolerances
We want to craft a custom solution for your unique need to move something!
Find out how Seal Master can solve your engineering challenge! Contact us today, or submit a request for a solution custom designed and manufactured to meet your unique requirements.
Engineers and technical designers prefer Seal Master. Seal Master's professional engineers and designers design and manufacture custom solutions for organizations all over the world. Find out more about Seal Master's history of elastomer design and manufacturing, and discover the key inflatable elastomeric solution design considerations