Supplying Fabric-Reinforced Inflatable Seals to China
China is an epicenter for production, featuring a huge variety of industries that are able to use Seal Master's fabric-reinforced inflatable seals.
China is known for its industrial capabilities, and Seal Master products are sought after by top Chinese companies due to the reliability, durability, and unmatched performance of our fabric-reinforced inflatable seals and inflatable bags.
Chinese Industries Require Durability
Chinese industries have extremely high standards for productivity, and require equally high standards for their inflatable rubber products. Seal Master pioneered the technology behind fabric-reinforced inflatable seals, and our products are more durable and reliable than anything on the market.
Chinese companies that are serviced by Seal Master products include:
Agriculture
Automobile Manufacturing
Consumer products
Energy Industries
Industrial Machinery
Mining
Petroleum
Steel and Metal
Textiles and Apparel
And Many More!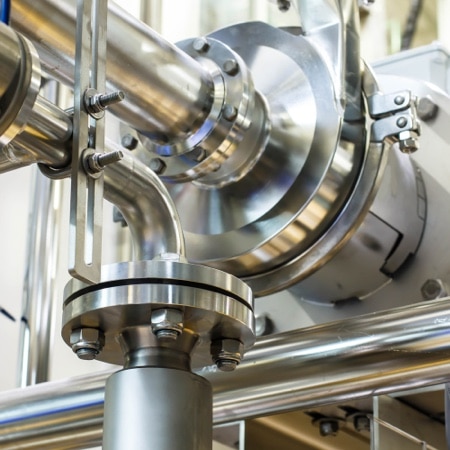 Seal Master is able to create fabric-reinforced inflatable seals that last through more duty cycles and perform better than the competition's products.
Fabric-Reinforced Inflatable Seals in China
Fabric-reinforced inflatable seals are used in China in a huge variety of industries and applications. More than just a way to seal doors or areas, fabric-reinforced inflatable seals are used to automate a huge number of tasks. Seal Master even makes inflatable seals that are able to softly hold fabric for automated cutting.
The Seal Master Difference
Seal Master has an expert team of designers and engineers, and we have been an industry leader for over four decades. Our passionate and dedicated staff will work with you virtually or in person in order to create the best and most dependable product for your application.
If you require a custom rubber product or inflatable seal for a specific application, we are able to quickly come up with a range of options due to our focus on innovation, and our dedication to excellence. We hope to work with you soon!