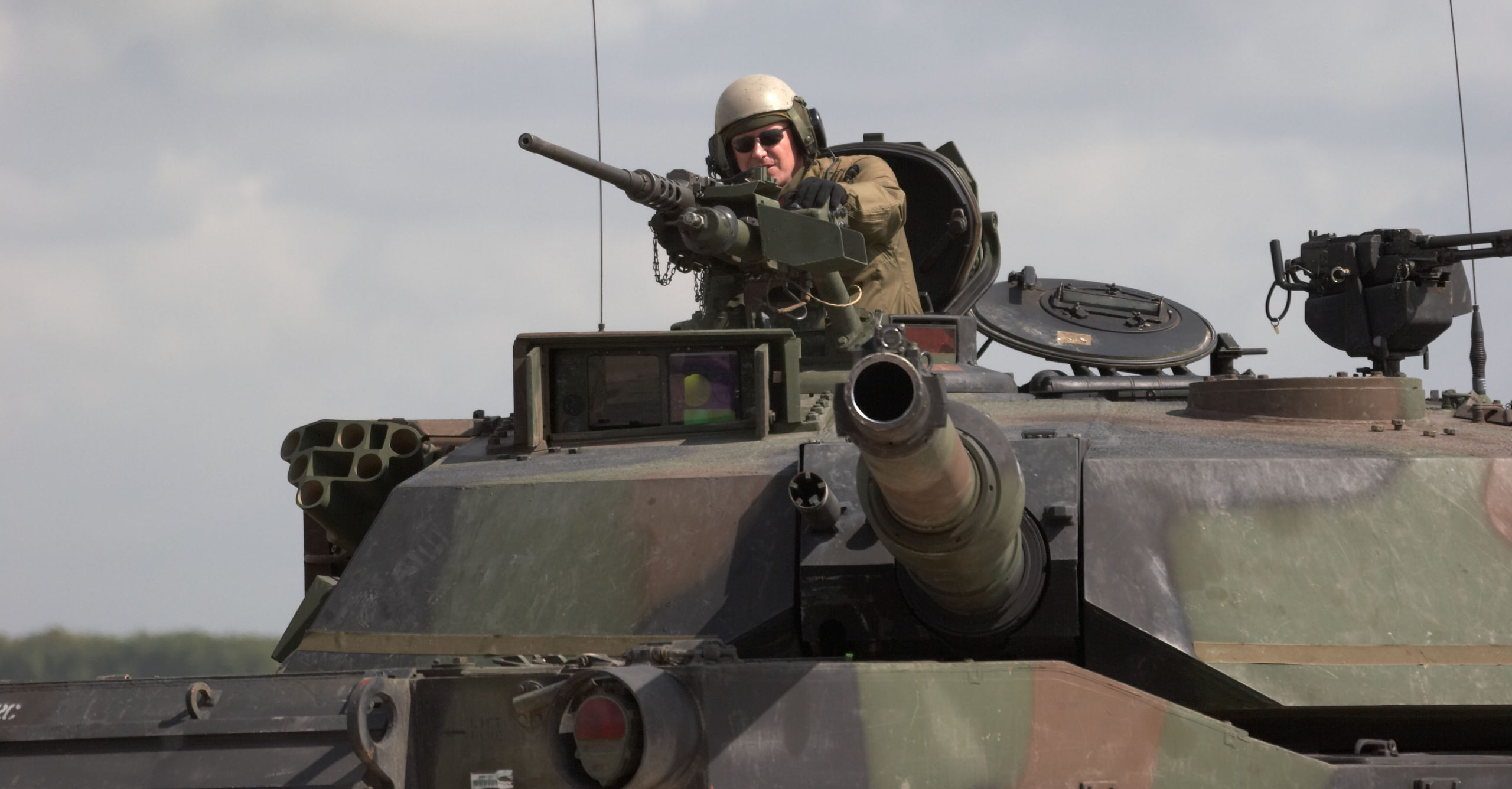 Elastomeric Inflatable Solutions for the Defense Industry
Serving the arms, aerospace and naval sectors of the defense industry with fabric-reinforced inflatable seals.
Seal Master can provide high quality, reliable solutions such as reinforced inflatable seals or bags for a variety of products in the defense industry, including the arms, aerospace and naval sectors. Whether you need a solution for an aircraft, submarine, carrier or jet fighter, we can engineer the perfect elastomeric inflatable solution to meet the demands of your project.
This global industry is vital to our country—not only to our security but to our economy—so it's important that the best products are used in the making of defense equipment. Our inflatable seals can be moulded into a concave, flat, or convoluted configuration, meaning our seals and bags are versatile enough for nearly any defense/military application.
Land-Based Weapons & Vehicles
From light arms and heavy artillery to tanks and armoured vehicles, Seal Master plays a role in the making of various land-based weapons and vehicles in the defense industry. We can provide reliable gaskets and seals for the following:
Combat engineering vehicles
Armoured fighting vehicles
Military light utility vehicles
Reconnaissance vehicles
Aerospace
Aerospace is perhaps the most technologically-advanced sector of the defense industry. From land-based to naval military aircrafts and the satellites to link them together, there are so many vital assets that come out of the aerospace industry. It's important that all products used in the making of those assets—down to the door and gasket seals—are of the highest quality for applications like:
Transport aircrafts
Military satellites
Hatches and doors in small private aircraft are well known to be loud. That's where an inflatable seal comes in! Placing an inflatable seal around the door frame or canopy provides a continuous seal during flight to help keep noise out. This same technology is applied in military aircraft around the canopy to create a continuous seal under rough flying conditions.
Naval
Maintaining substantial naval forces is important, but that's not possible without the quality materials that go into the manufacturing of the vehicles and equipment that are used for naval defense.
We can provide an array of inflatable seal solutions for:
Ships
Submarines
Landing craft
And more!
Fully Molded Rubber Inflatable Solutions for Any Military Application
Seal Master's fully molded rubber inflatable solutions have distinct advantages over mechanical ones:
Structural integrity delivers pressure along entire surface over thousands of duty cycles
Highly-engineered and hand-crafted materials yield superior quality
Simplified design of structure and hardware minimizes need for close machining and/or fabrication tolerances
Are not subject to compression set, a problem with other mechanical solutions