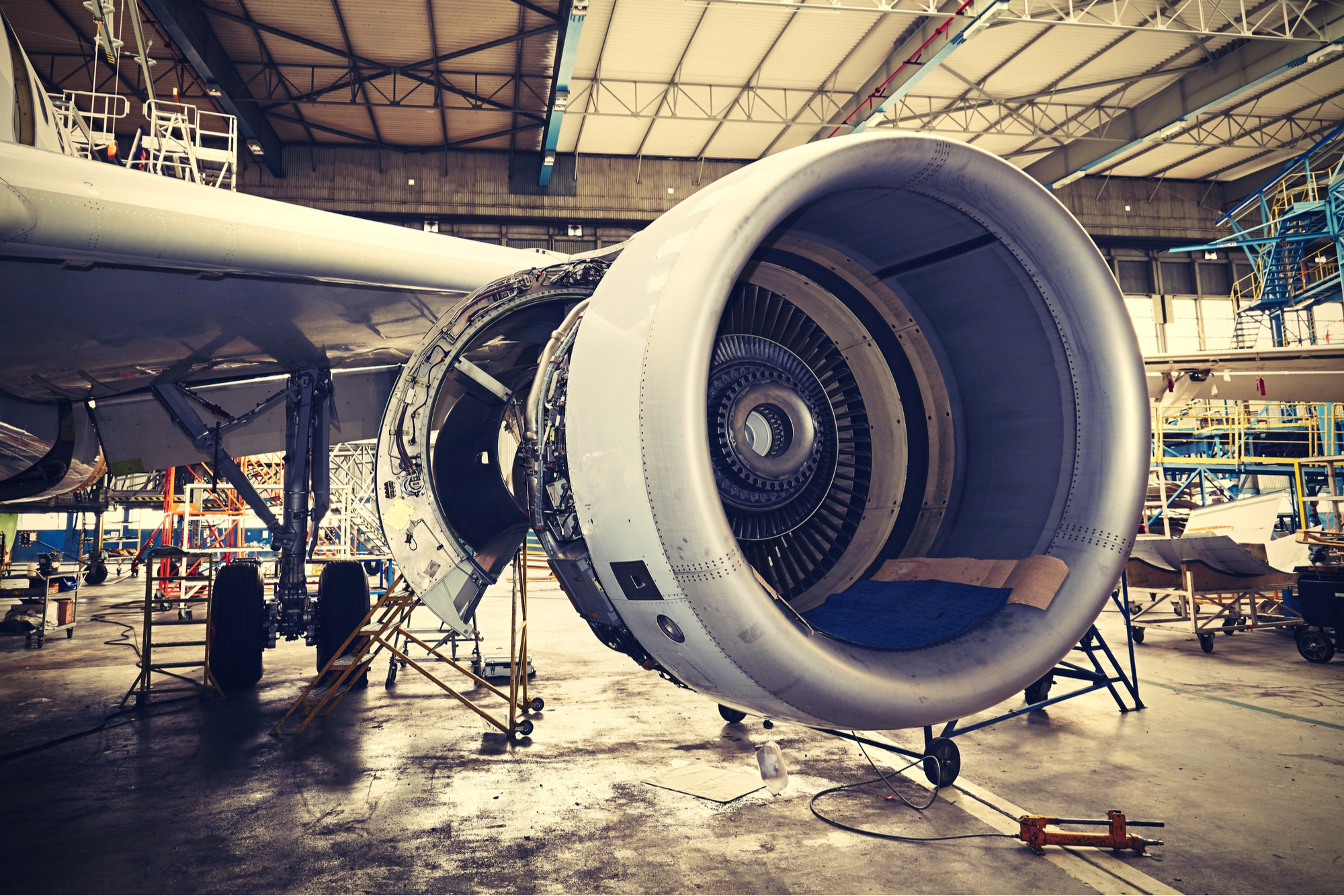 Elastomeric Inflatable Solutions for the Aerospace Industry
Whether you need a solution for an aircraft, space vehicle or guided missile, we can engineer the perfect elastomeric inflatable solution to meet the demands of your project.
Aerospace is vital to the global economy, and safety is of the utmost importance, so it's critical that the best products are used in the manufacturing of aerospace equipment. Our inflatable seals can be moulded into a concave, flat, or convoluted configuration, meaning our seals and bags are versatile enough for nearly any aerospace application.
For example, inflatable seals around the door frame of an aircraft help reduce wind noise and decrease the intensity of vibrations caused by wind force. Other seals guarantee the proper functioning of vital equipment such as landing gear and engines. These seals are used in commercial, private and military aircraft.
Materials like fluorosilicone are especially valuable for aerospace applications, as they can resist the corrosive effects of fuel-based lubricant at temperatures exceeding 400 degrees Fahrenheit.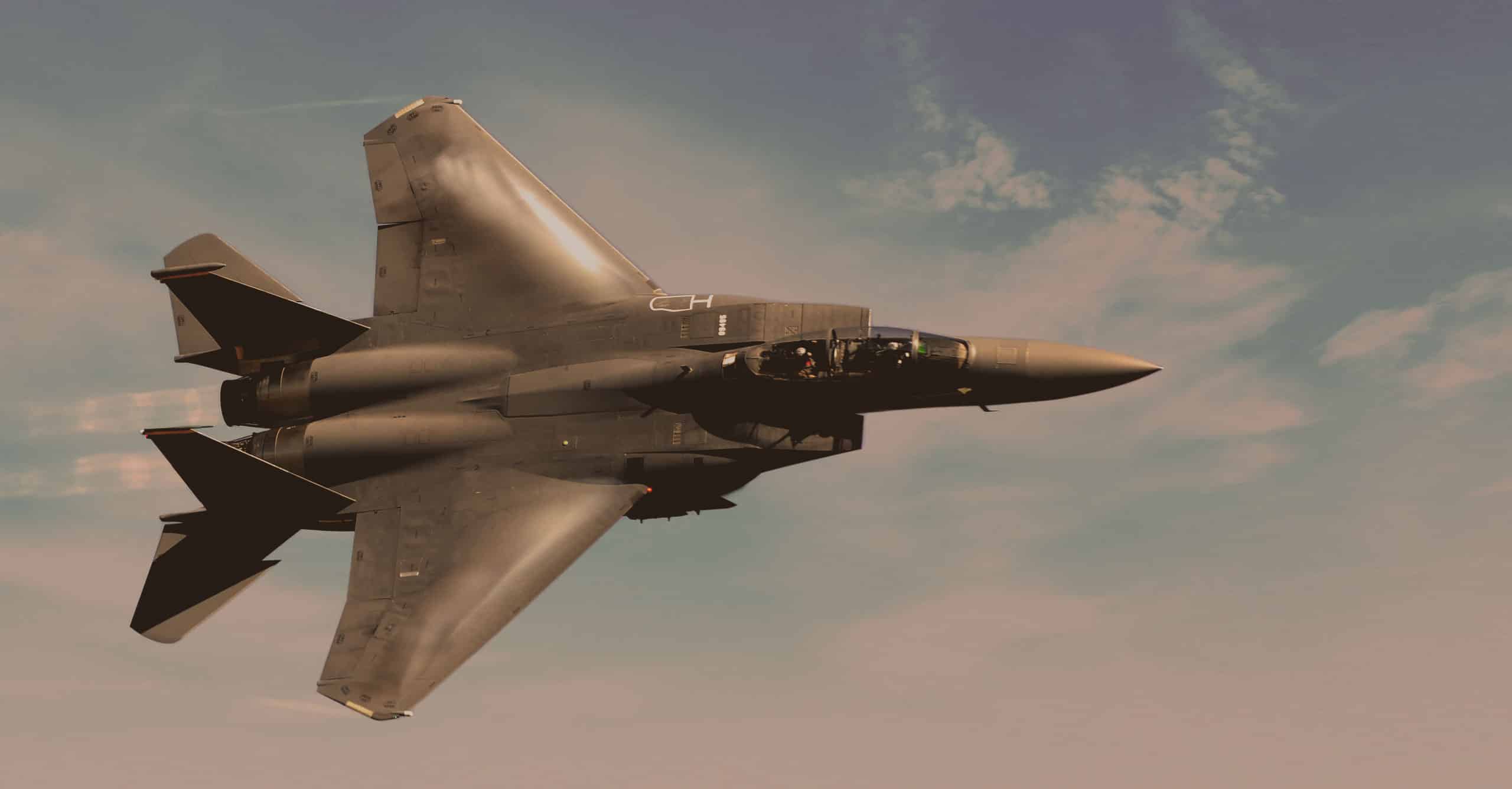 It's important that all products used in the making of those assets—down to the door and gasket seals—are of the highest quality for applications like:
Advanced tactical aircrafts
Transport aircrafts
Military satellites
Hatches and doors in small private aircraft are well known to be loud. That's where an inflatable seal comes in! Placing an inflatable seal around the door frame or canopy provides a continuous seal during flight to help keep noise out. This same technology is applied in military aircraft around the canopy to create a continuous seal under rough flying conditions.
Fully-Molded Rubber Inflatable Solutions for Any Aerospace Application
Seal Master's fully-molded rubber inflatable solutions have distinct advantages over mechanical ones:
Structural integrity delivers pressure along entire surface over thousands of duty cycles
Highly-engineered and hand-crafted materials yield superior quality
Simplified design of structure and hardware minimizes need for close machining and/or fabrication tolerances
Are not subject to compression set, a problem with other mechanical solutions
For quality-conscious, industrial, environmental, and high-tech engineers and project managers who need to introduce consistent pressure on an object to push, lift, squeeze, stop, hold or seal, Seal Master's custom reinforced rubber seals will meet any challenge. Our seals are fully-molded from high-quality materials designed to meet strict technical requirements that aircraft engineers are held to, and ultimately reduce the risk factors associated with inferior seals.