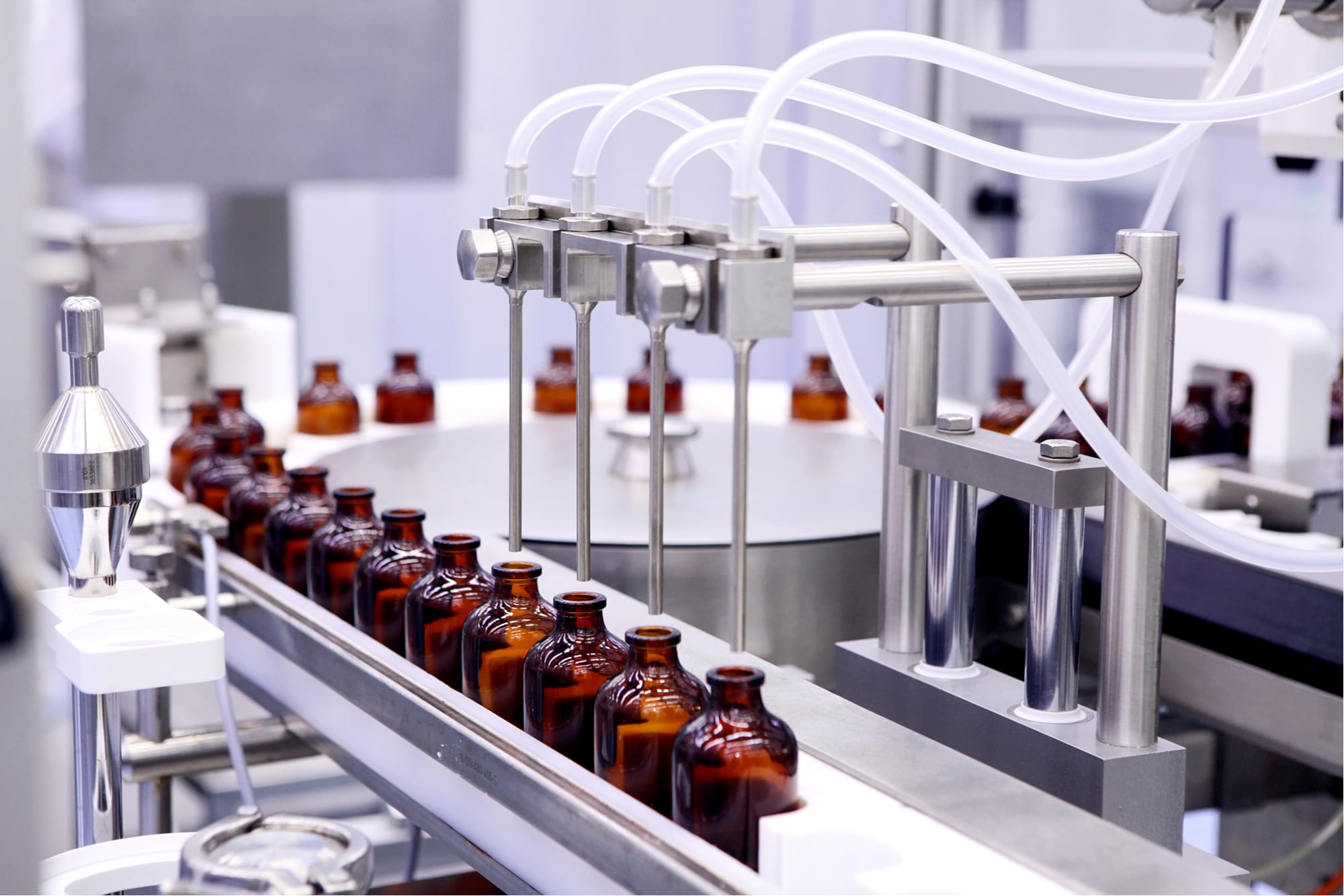 Elastomeric Inflatable Seals for Bottling Machines
Seal Master provides quality, fabric-reinforced inflatable seals for bottling machines used in the pharmaceutical and food processing industries. Request a quote!
The industrial-scale production of both pharmaceutical drugs and food and beverage products are complex processes made up of individual functions that all work together to produce usable and saleable end products. But when one function breaks down, it can halt production for the entire line and cause costly downtime for your company.
Ensure the reliability of your industrial bottling equipment with an elastomeric inflatable seal solution from Seal Master. In fact, our experienced Design & Engineering team can come up with a solution for nearly any stage or piece of equipment on your production line.
If you are looking for a superior sealing solution for your pharmaceutical or food processing equipment like bottling machines and conveyor belt solutions, we can help. Whether it's for an industrial beverage bottling machine or a bottling machine used for sterile medical products, our experts can find the right profile for your application and customize it to your exact specifications, taking into account the material requirements for a temperature-controlled, sterile environment.
Reliable Seal Solutions for Pharmaceutical and Food Processing Applications
There are no two industries where seal performance is more critical than in pharmaceutical and beverage bottling, as contamination in either of these applications would likely have serious biological and medical consequences.
When compared to traditional compression seals, the fully molded construction of ours reduces the risk of seal failure by improving the strength of rubber and ensuring the entire seal performs consistently. Our fabric-reinforced inflatable seals are:
Easy to clean
More reliable
Ideal for quick access release
Ideal for sterile environments
Handcrafted for superior quality
Not subject to compression set, which is a problem with other mechanical solutions
Pharmaceutical Industry Case Study: COVID-19 Vaccine Bottling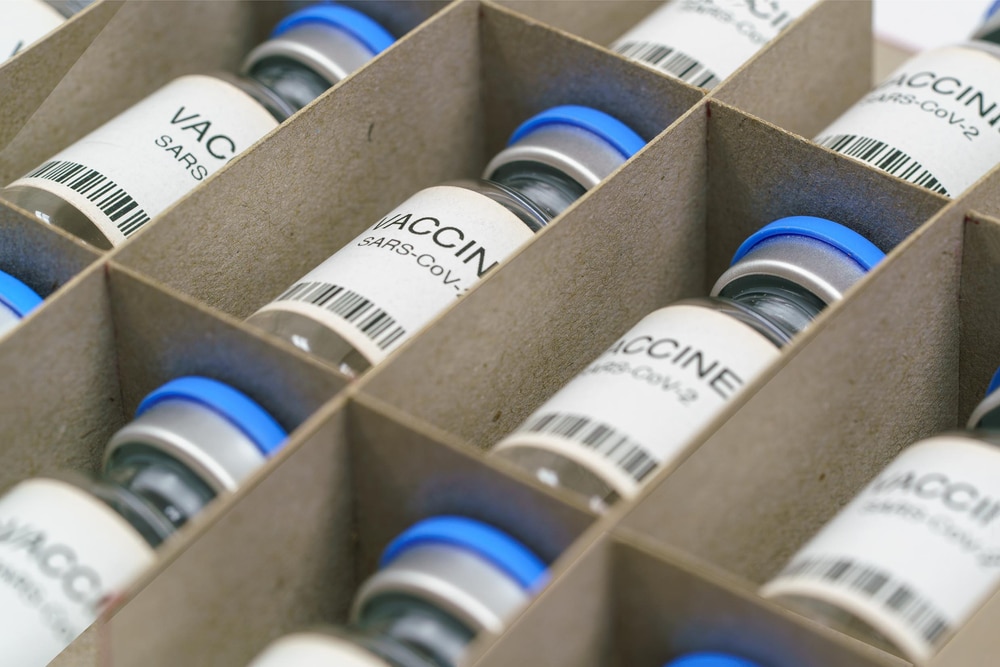 When Bausch and Stroebel, a leading manufacturer of pharmaceutical packaging equipment, approached us about needing a part for a new filling machine, we jumped on the request and our engineering team got to work on a solution.
Explore Material Needs of Your Bottling Application
If you're interested in exploring the different materials available for our inflatable seals, take a look at this chart. It will help us both communicate better about the requirements of your solution.