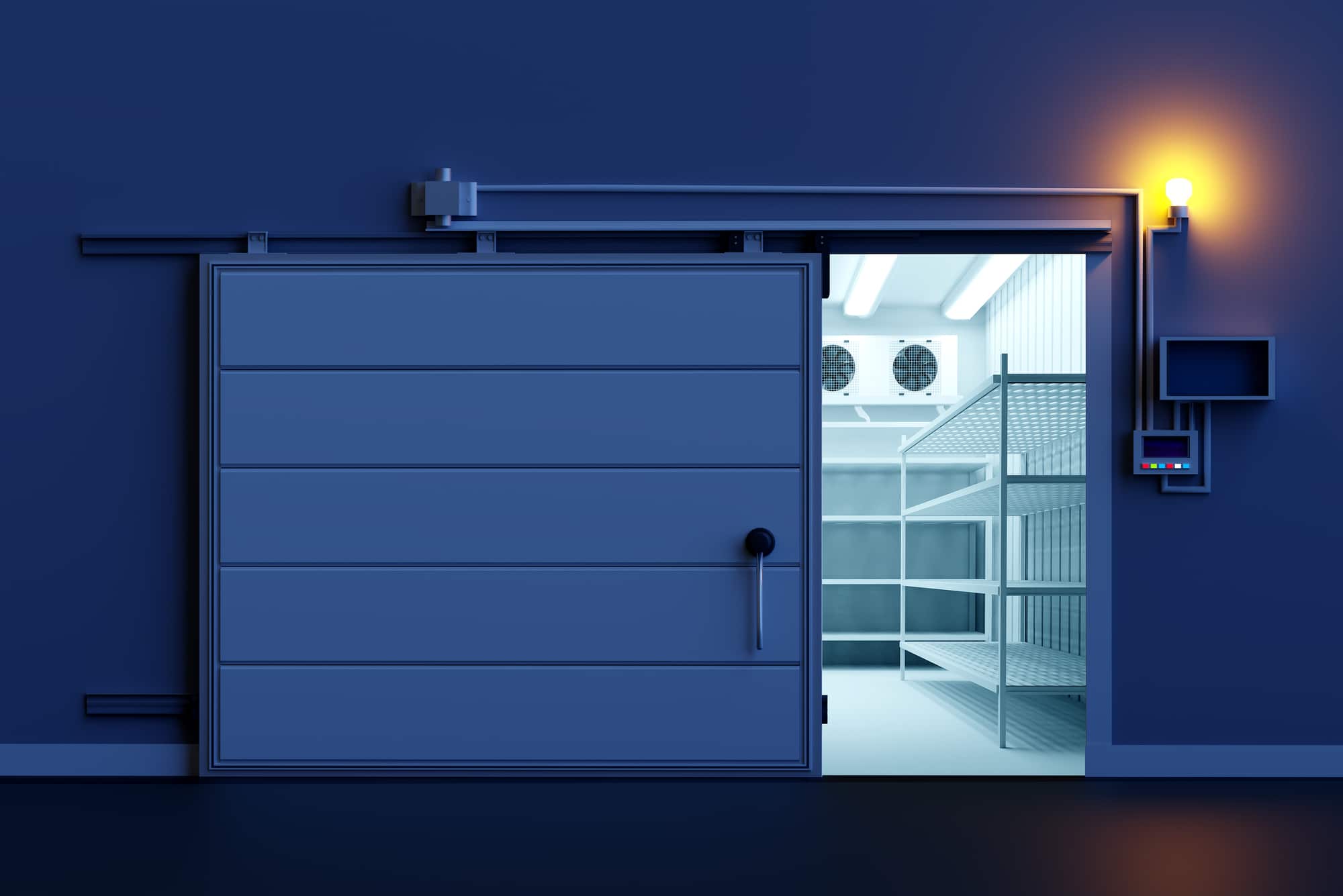 Seal Master serves hatch and door manufacturers looking for strong, reliable inflatable hatch and door seals. Learn more about our solutions or request a quote!
Pair Your Advanced Manufacturing Techniques with Ours
Seal Master serves hatch and door manufacturers looking for strong, reliable inflatable seal solutions. An inflatable seal is one of the essential components in completing an airtight hatch or door closure, as compression prevents the flow of gas, fluid, or particles to protect or contain sensitive areas. Reliability of the seal is especially critical when closing off potentially hazardous areas, where failure of the seal can be costly and dangerous.
Industry-leading elastomeric hatch and door seals from Seal Master perform consistently and reliably for millions of cycles, making them the safest and best performing in the industry. Take your steel door designs to the next level with industry-leading sealing capabilities.
Fully-Molded Rubber Inflatable Solutions for Any Critical Application
Meticulous design and engineering are paramount to the performance of our products. We take care to examine every aspect of a potential application to ensure a comprehensive solution. Here's how our inflatable seals stand out in the industry:
Custom, fully-molded seals ensure consistent dependability across the entire strike surface for thousands of cycles
Highly-engineered and hand-crafted materials yield superior quality
Simplified structural design and hardware
Negligible compression set, problematic for other mechanical solutions
With over four decades of experience, Seal Master has been trusted for critical components from 90-foot hangers to huge chamber doors. The inner chamber at Benefield Anechoic Facility features Seal Master's industry leading elastomeric seals, as well as a NASA test chamber for supersonic jet engines.
Find the Right Seal for Your Door or Hatch Design
For sensitive applications, reliability is critical. Our Elastomeric seals are trusted worldwide for exceptional performance and safety. When failure is not an option in designing hatches and doors, only the best will provide peace of mind. Our broad selection of base materials ensures that your seal will have the durability to perform consistently for the lifespan of its intended purpose.
From flood gate seals to entry door seals, we design high quality, reliable sealing solutions for:
Man doors
Entryway doors
Hanger doors
Chamber doors
Watertight or airtight doors and hatches
Seals for Wind Tunnel Hatches & Doors
Some of our recent innovations perfectly suited to wind tunnel hatches and access doors include a type of rubber with an integrated mesh to block out magnetic interference, and an antimicrobial silicone that offers an even higher degree of protection over microbe-resistant materials. Seal Master offers industry-leading solutions for even the most demanding of applications.
Request a Quote
Our industry experts are standing by to guide you through the process of bringing your project to fruition. Our thorough design and engineering consultation ensures an expertly crafted seal to perfectly suit your needs. Contact us today to learn more.