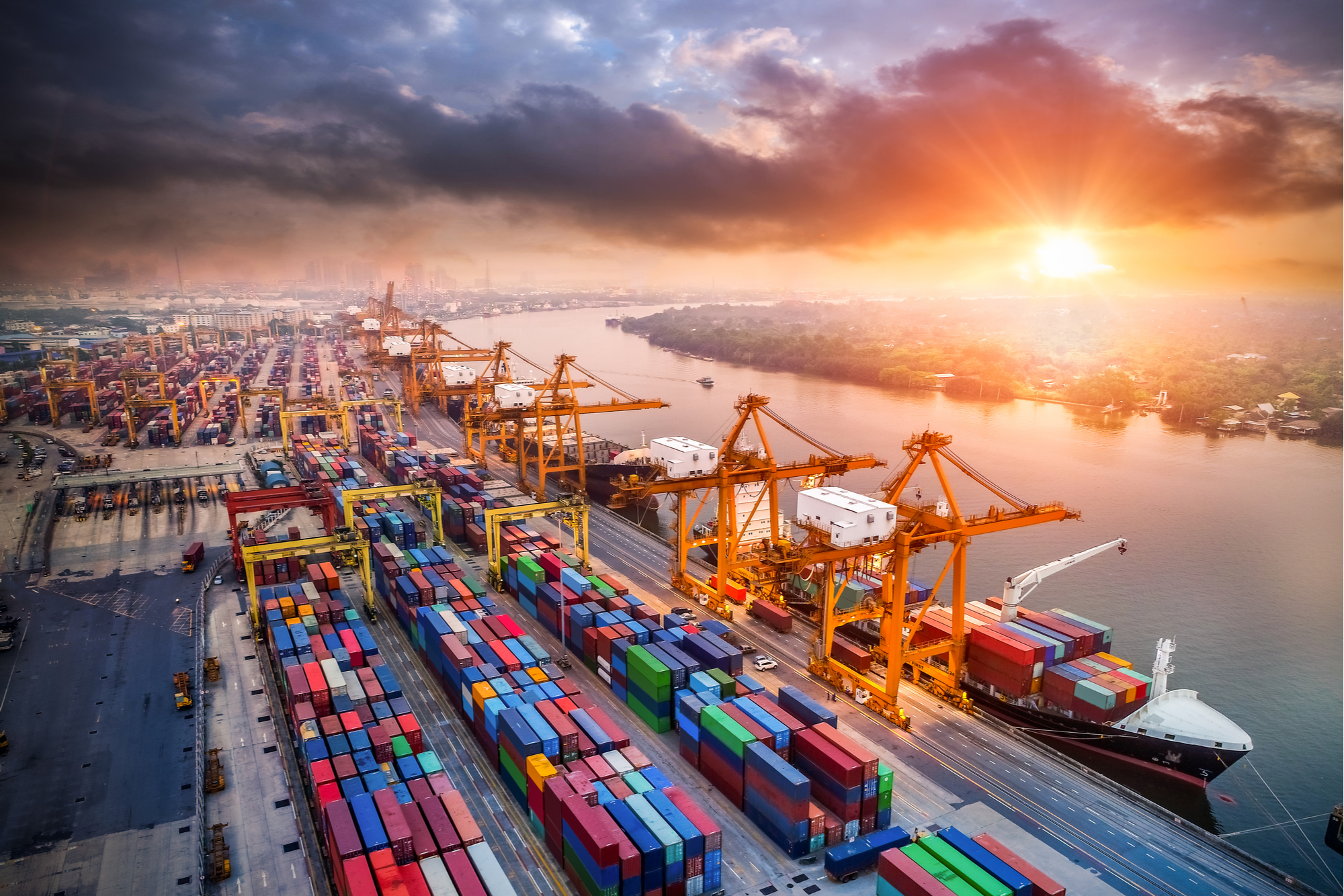 Elastomeric Inflatable Solutions for the Marine Industry
Seal Master can provide solutions such as reinforced inflatable seals or bags for a variety of products in the marine industry. Contact us to request a quote.
Seal Master is a leading provider of fabric-reinforced seals and bags for a variety of marine applications. Our elastomeric inflatable solutions are highly versatile, capable of applying pushing, squeezing, holding, sealing, or stopping force for virtually any marine application.
As the marine industry encompasses everything from global shipping to maritime defense, ensuring this pivotal field's sealing needs are met is our prerogative. Regardless of your marine sealing needs, you can be sure that our product will deliver. Dedicated inspectors provide expert quality assurance only after we have rigorously evaluated the blueprints of your application to ensure that our well-crafted product perfectly fulfills your expectations.
Find the Right Inflatable Solution for Your Marine Applications
Having a watertight seal in marine conditions is essential for nearly every maritime operation, so your sealing needs must be met by a product you can trust. Our commitment to excellence has created a highly methodological manufacturing and testing process that has led to warranty claims on less than five percent of our orders.
As our fabric-reinforced seals and bags are as adaptable as they are effective, we can produce custom solutions for nearly any marine application, including:
Sealing bulkhead doors, hatches, and containers
Sealing ducts and conduits
Underwater lifting for rafts and cargo elevators
Maintaining pressurized environments
Providing lamination and sealing to protect from water
Providing reinforcement to comply with safety protocols
Fully-Molded Rubber Inflatable Solutions for Any Maritime Application
Seal Master's fully-molded rubber inflatable solutions have distinct advantages over mechanical ones:
Structural integrity delivers pressure along the entire surface over thousands of duty cycles.
Highly-engineered and hand-crafted materials yield superior quality.
Simplified design of structure and hardware minimizes need for close machining and/or fabrication tolerances.
Are not subject to compression sets, a problem with other mechanical solutions.
For quality-conscious industrial, environmental, and high-tech engineers and project managers who need to introduce consistent pressure on an object to push, lift, squeeze, stop, hold or seal, Seal Master's custom reinforced rubber seals will meet any challenge. Our seals are fully-molded from high-quality materials designed to meet your technical requirements and ultimately reduce the risk factors associated with inferior seals.
Request a Quote
We want to help you solve your problems with an innovative engineered inflatable solution catered to the marine industry. Contact Seal Master today to get started!