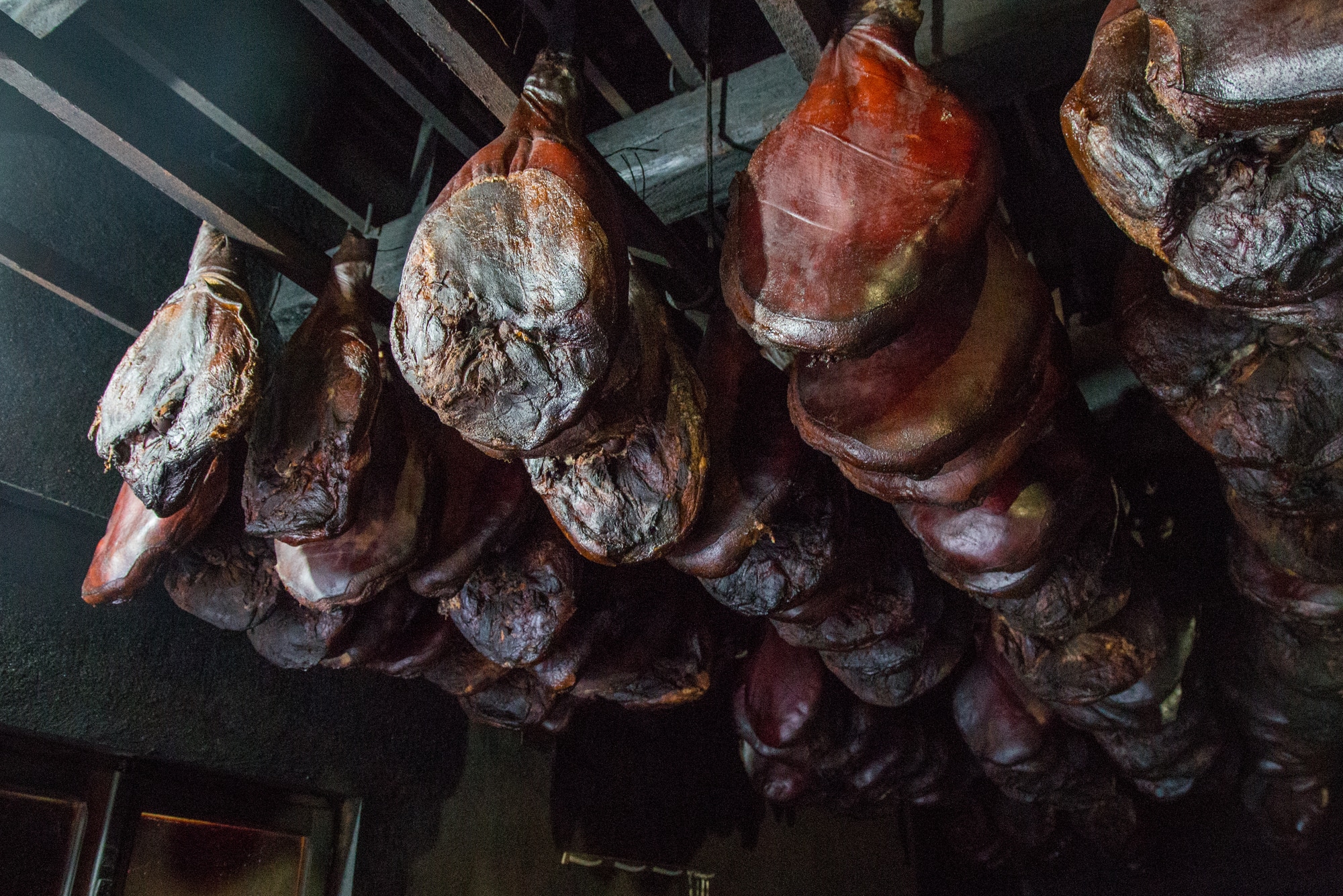 Elastomeric Inflatable Seals for Smokehouses
Choose custom-manufactured, fabric-reinforced inflatable seals from Seal Master to keep an air-tight seal on your smokehouse doors. Request a quote!
Seal Master provides quality, fabric-reinforced inflatable seals for smokehouses used in the food processing industry.
Commercial meat smokers and smokehouses produce high-quality smoked food quickly and conveniently. The door seal is critical to keeping the smokehouse at its optimal temperature for preparing quality smoked meats. If internal heat is leaking through the smoker door, the unit will not function properly.
Seal Master provides industry-leading, fabric-reinforced inflatable seal solutions for smoking equipment and smokehouses. We understand that your smokehouse needs to enclose heat and smoke, but still have control over the airflow. Smokehouses are designed with dampers or air vents to do just that, and excess air should not escape through an insufficiently sealed door.
Our inflatable seals lock in the high-heat, high-humidity cabinet of your smokehouse. Our design team is capable of managing any door radius (this project is a great example!) or unique specifications your unit may require to ensure a smoke-tight seal for consistent results, every time.
Reliable Seal Solutions for Any Food Processing Application
We custom fit seals for 1-truck smokehouses, 2-truck smokehouses, indoor commercial smokehouses, and any heavy-duty steel smoking equipment you may have. Our designs take into account the material requirements for a temperature-controlled environment so that you can ensure full-flavor, smoked results.
When compared to traditional compression seals, the fully-molded construction of ours reduces the risk of seal failure by improving the strength of rubber and ensuring the entire seal performs consistently. Our fabric-reinforced inflatable seals are:
Easier to clean
More reliable
Ideal for rapid sealing and unsealing
Air- and water-tight for maximum containment
Handcrafted for superior, long-lasting quality and durability
Not subject to compression set, which is a problem with other mechanical solutions
Explore Material Needs of Your Smokehouse Application
If you're interested in exploring the different materials available for our inflatable seals, take a look at this chart. It will help us both communicate better about the requirements of your solution.
Request a Quote on a Custom Smokehouse Seal
We want to help you solve your problems with an innovative, engineered inflatable solution catered to the food processing industry. Select an option below to get started!