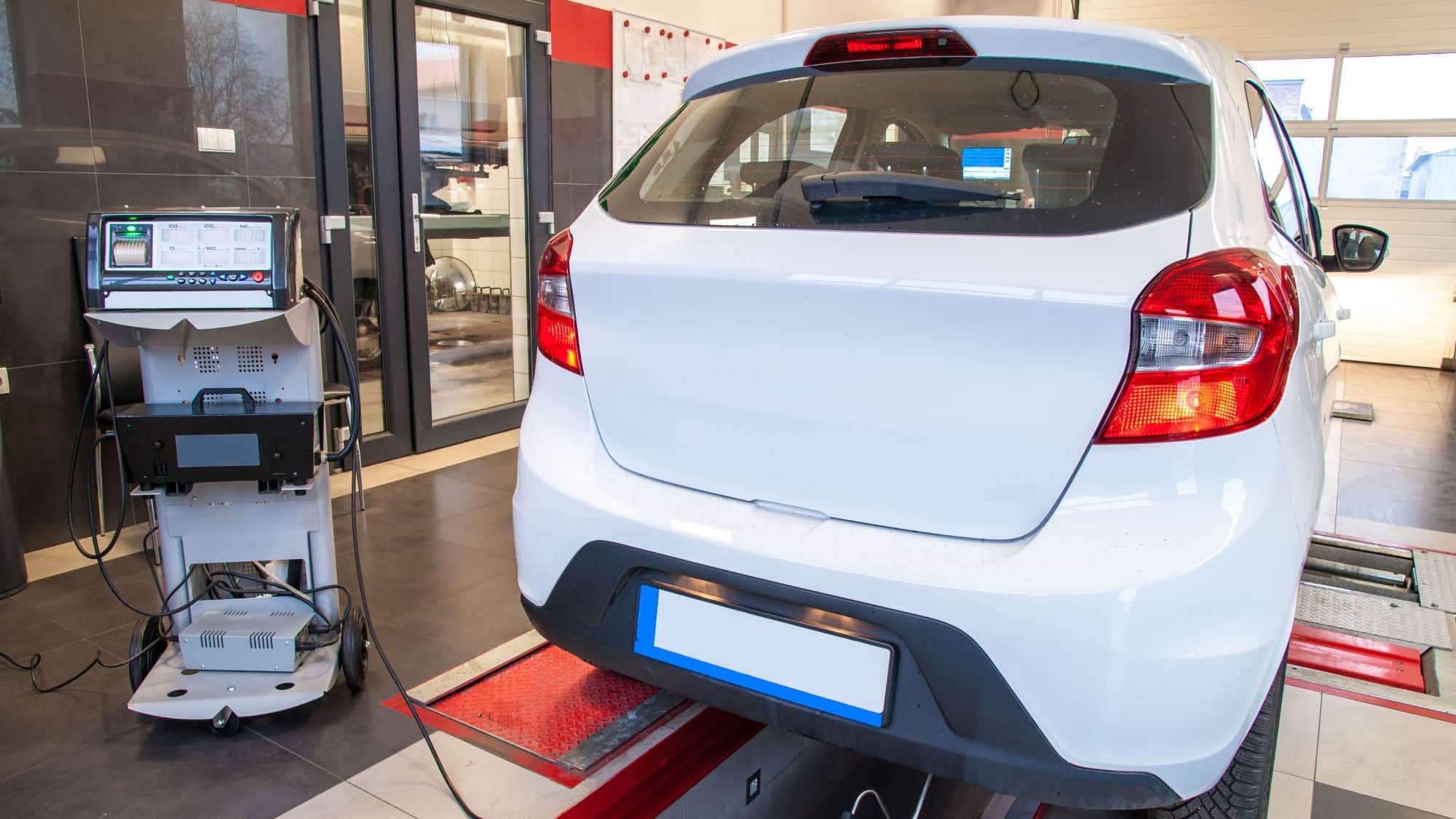 Inflatable Seals for Auto SHED Testing Chambers
Seal Master delivers reliable seals for accurate emissions testing in auto test SHEDs. Seal it up with custom seals created for your test SHED.
Get the Most Accurate Emissions Readings With Proper Seals for Your Auto SHED Testing Chambers
Seal Master offers over 7,500 seal configurations, some of them specifically designed to provide a reliable and impenetrable seal for your auto SHED testing chambers. An inflatable seal is essential for getting proper emissions readings. The auto test chambers are airtight enclosures that help auto engineers evaluate the carburetor and fuel tank vent evaporative emissions. Seal failure can cause emission readings to be off and inaccurate testing results.
Seal Master is the solution to all your auto testing seal needs. Replacements and recalibration of the existing seal, or newly designed seals, are waiting for you at Seal Master. Our fully-molded construction reduces the risk of seal failure and maintains the integrity of your SHED test chamber.
Elastomeric Inflatable Solutions for Modern Day Auto Testing Chambers
Modern SHED tests require a specific temperature within the unit. Any leaks or seal breaks can result in failed testing results. Seal Master designs and engineers seals that will create an airtight enclosure effective against moderate to high pressures and available in various fabrics, carefully chosen to withstand the temperature and pressure present in your auto test chamber.
Why should you choose Seal Master for your automotive needs?
Built with structural integrity, we designed our seals to deliver uniform pressure
Simplified design and hardware means minimal maintenance and seal issues
Sophisticated, hand-crafted materials bring superior quality and performance
Customized configurations give your test SHED the air-tight seal it needs
At Seal Master, our 40+ years of experience bring innovation and precision to your modern SHED testing units. Knowing the efficiency of the EVAP system is critical to reducing emissions. Modern Test SHEDs need to be accurate in their readings to help regulate emissions output drivers release into the environment. Emissions laws are strict, so SHED testing is necessary and needs to be consistently precise.
Fuel tank
Gas cap
Vapor canister
Liquid vapor separator
Rollover valve
Investing in proper seals for your auto SHED testing units helps drivers and their vehicles maintain acceptable emissions output levels. Seal Master's high-quality seals ensure your testing chambers give accurate readings every time. Our industry-leading solutions mean you never have to be concerned with inconsistent temperatures or pressures when checking emissions.
Invest in High-Quality, Superior Seals from Seal Master!
We developed our industry-leading products with your automotive needs in mind. We are here to help you excel in your industry. Request a consultation with our experienced designers and engineers to upgrade your auto SHED testing units with innovative elastomeric inflatable seals that see every emission check through to completion. Want to learn more about our products? Contact us today.