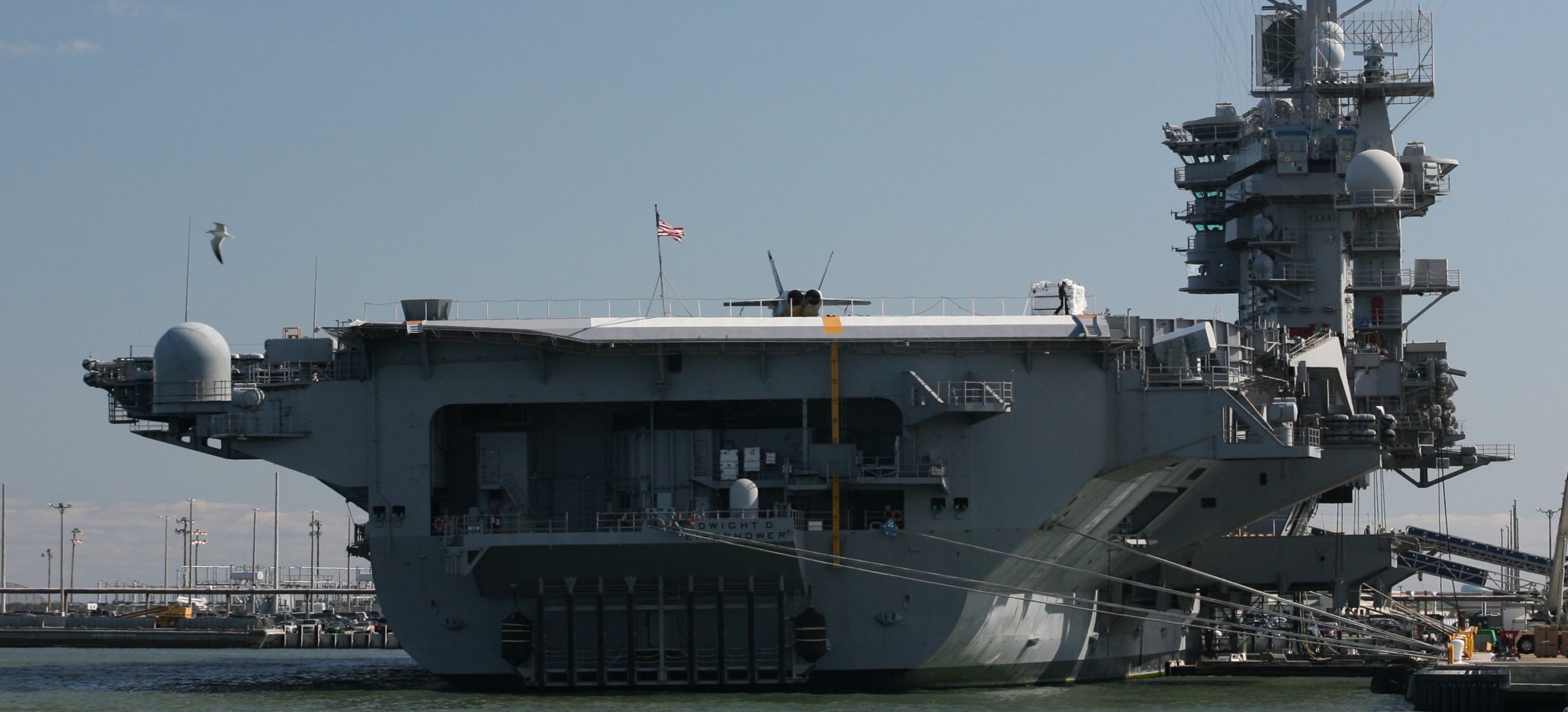 Inflatable Door Seal for Naval Aircraft Elevator
Seal Master provided a large inflatable door seal for a Japanese naval aircraft vessel.
Application
Sealing off a naval aircraft from rain water
Project Details
The Challenge of Working with a Naval Vessel
When we were approached about needing an inflatable seal for a door on a large naval vessel that elevates aircraft, our engineering team knew they were up for the challenge. These ships required a seal that was extremely heavy duty and durable in order to withstand harsh conditions out at sea. They needed to seal out rain and salt water from the flight deck and carrier of the naval vessel.
Overcoming a Language Barrier
This vessel was being crafted for the Ministry of Defense of Japan, so there were quite a few gaps created by the language barrier. Our team worked closely with theirs to figure out the right tolerances. There were dimensional and mechanical issues to solve, but also chemical requirements for the materials used in the seal. We were able to nail down the right specs and deliver several mockups of the product while also navigating the language barrier and cultural differences. It's one thing to be able to speak Japanese, and an entirely other thing to be able to speak technically in Japanese.
Large Inflatable Seal Customized for Varying Radiuses and Tolerances
The end product was a large seal with a P-4 cross section that totaled 2,400 inches long with specific points along the seal customized for different radiuses and tolerances. Appropriate materials were used to meet strict chemical requirements. We sent a team of Seal Master engineers out to Japan to assist with the implementation of the seal and went through several rounds of designing and troubleshooting the seal. We always work closely with our clients to ensure lasting integrity and prevent premature wear and tear of the product.
Need help with your project?
If you're working on a project of your own and need to find the right solution, our engineering team can work with you to solve any problem.